Sure. Here's the placement of the logo: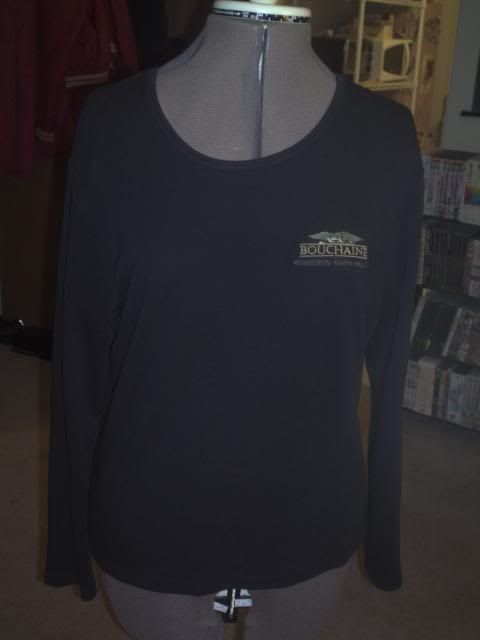 And here's a closeup of the offending interfacing. It's literally an 1/8 of an inch thick, so I don't think covering it will help. I have never seen interfacing or stabilizer this massive before!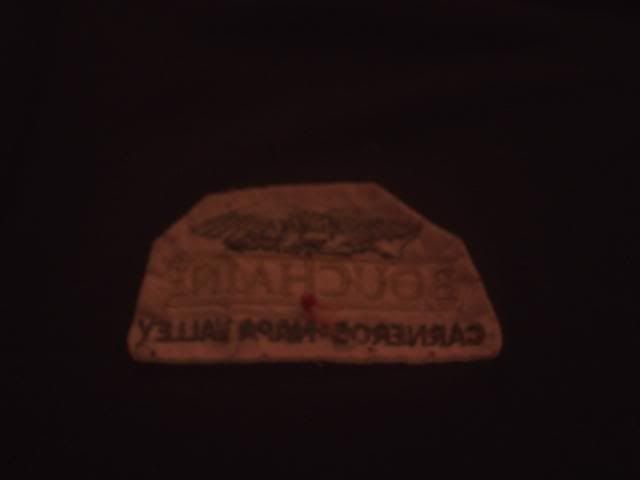 I'm thinking about cutting off the top part of the front just below the logo, and putting in new fabric, but I'm not quite sure how I want to do it.