Sooooo <3 I just finished up two new skirts for work. Yesterday I went to Hancock Fabrics and found out that they're closing the store?! Sadness! But at least I got this awesomely cute pink and black cherry fabric for under $3 a yard.
Front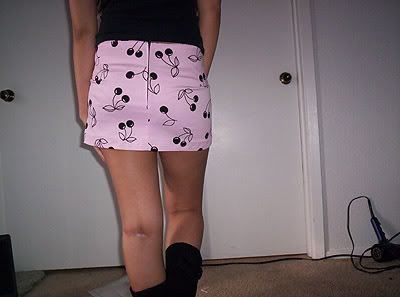 Back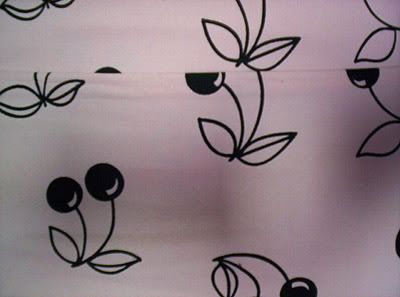 Fabric detail
So after making that one in under an hour last night (my boyfriend was impressed), I made a second one today in less time out of some lovely ice cream print fabric I've had laying around.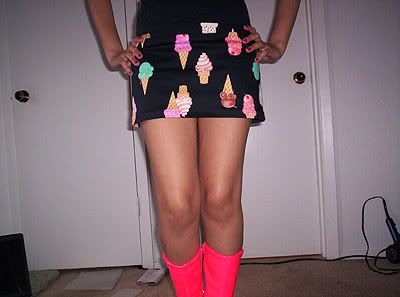 Front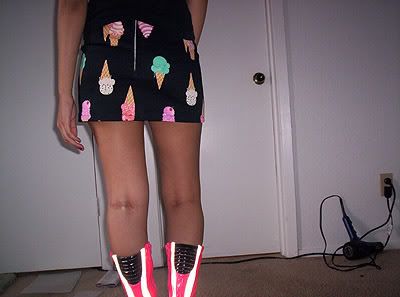 Back
Fabric detail
Yes I like my skirts short D: The cherry and the ice cream fabrics are both nice and heavy with a slight one way stretch. They have zippers in the back (though I almost don't need them), and the ice cream one has darts since I made that one a touch larger than the cherry one.
Comments? Love? Hate?