This Nintendo DSi was made for my granddaughter when she celebrated her 4th birthday last month.
She loves purses and handbags, so I made one she can use as bag either.
Front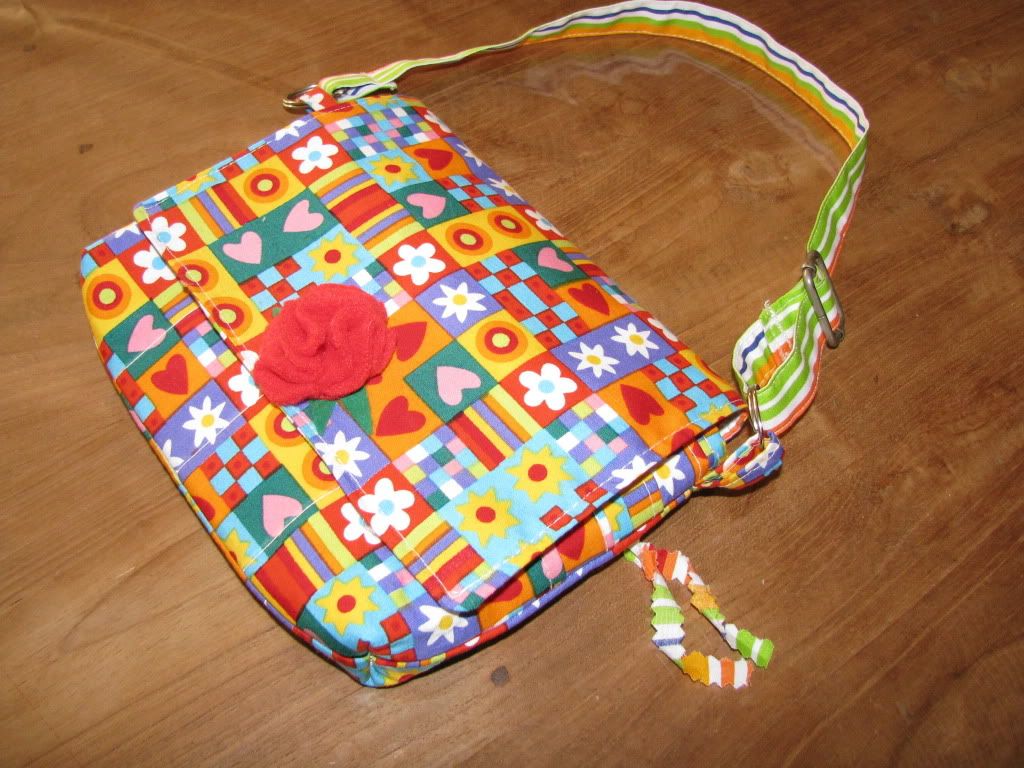 Back with zippered pocket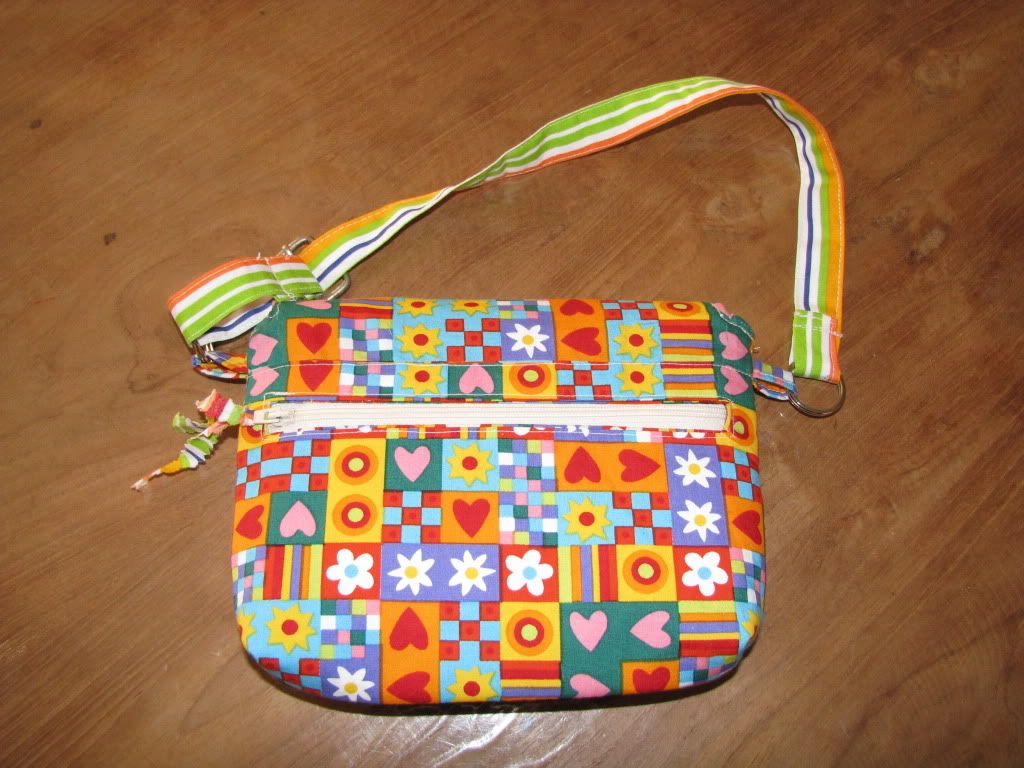 12 Game slots 4 big and 8 normal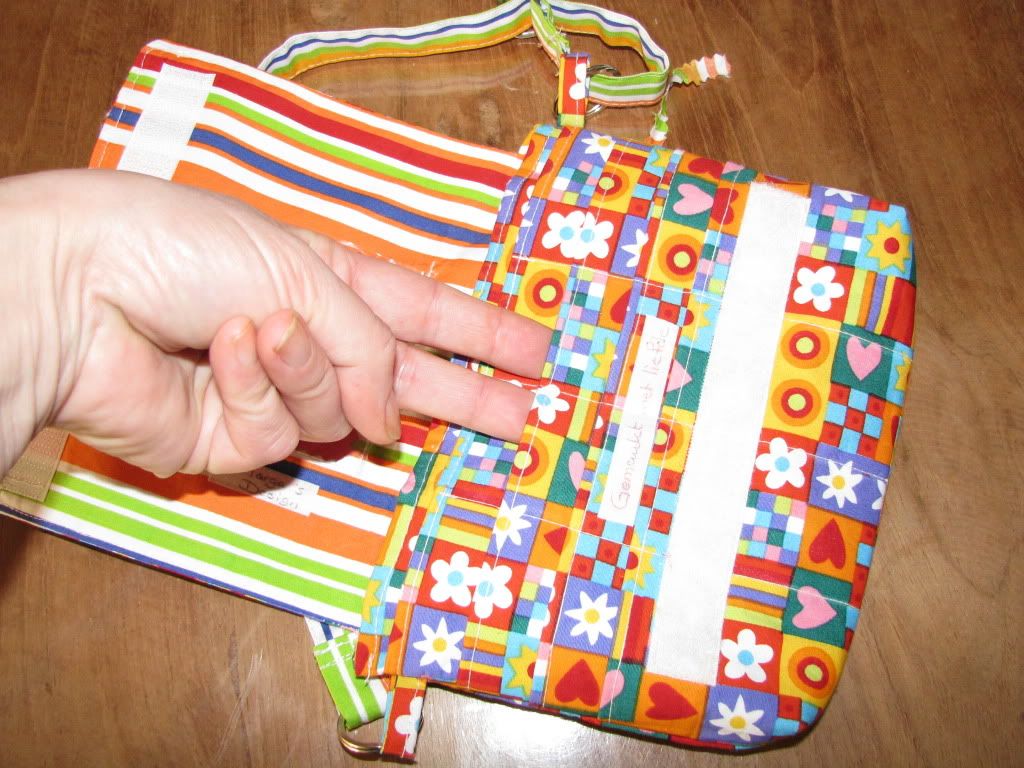 Name tag (red paper in plastic holder)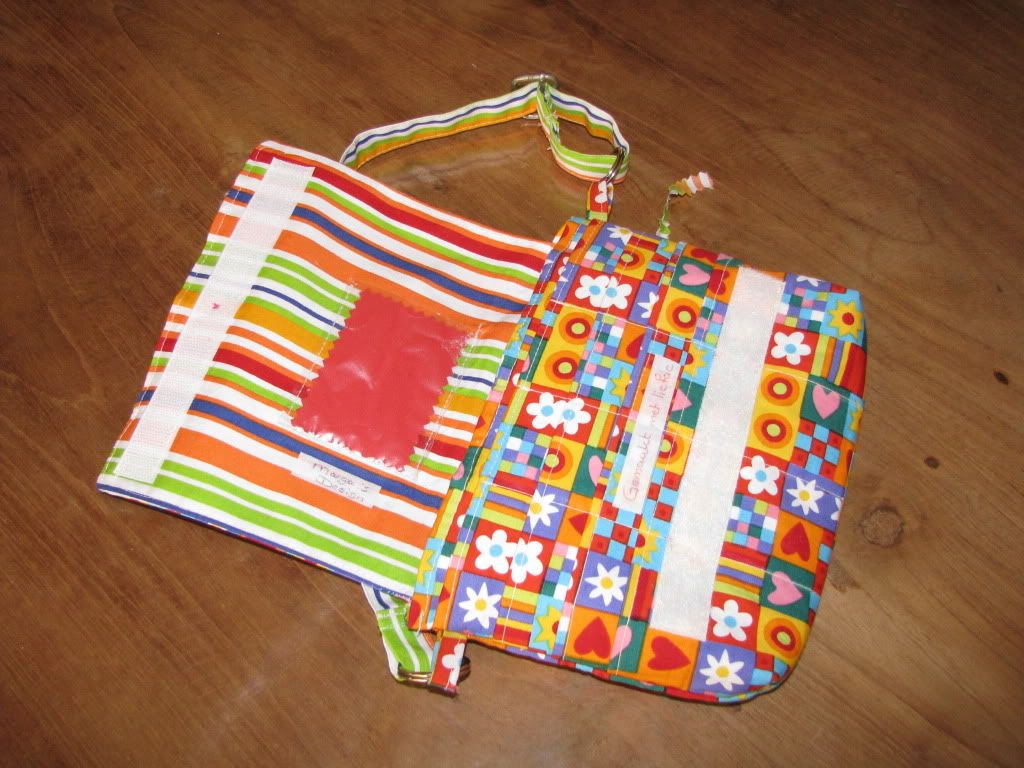 2 memorycards holder and 2 "pen"holders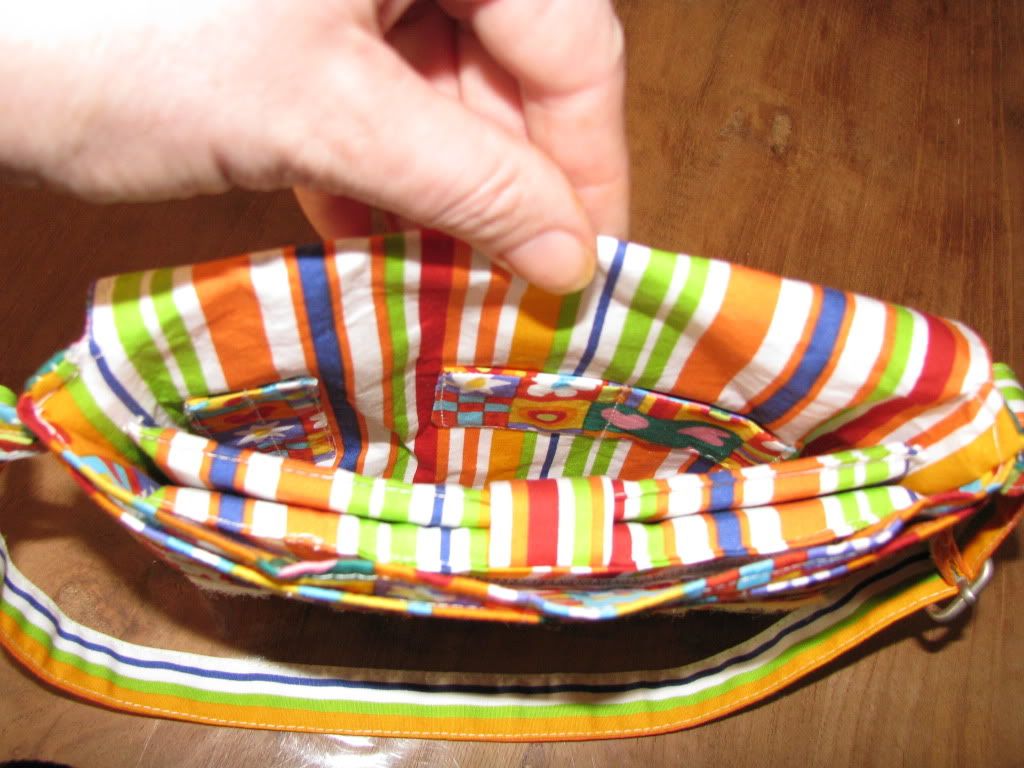 without the removable DSi case
Removable case padded with a yoga mat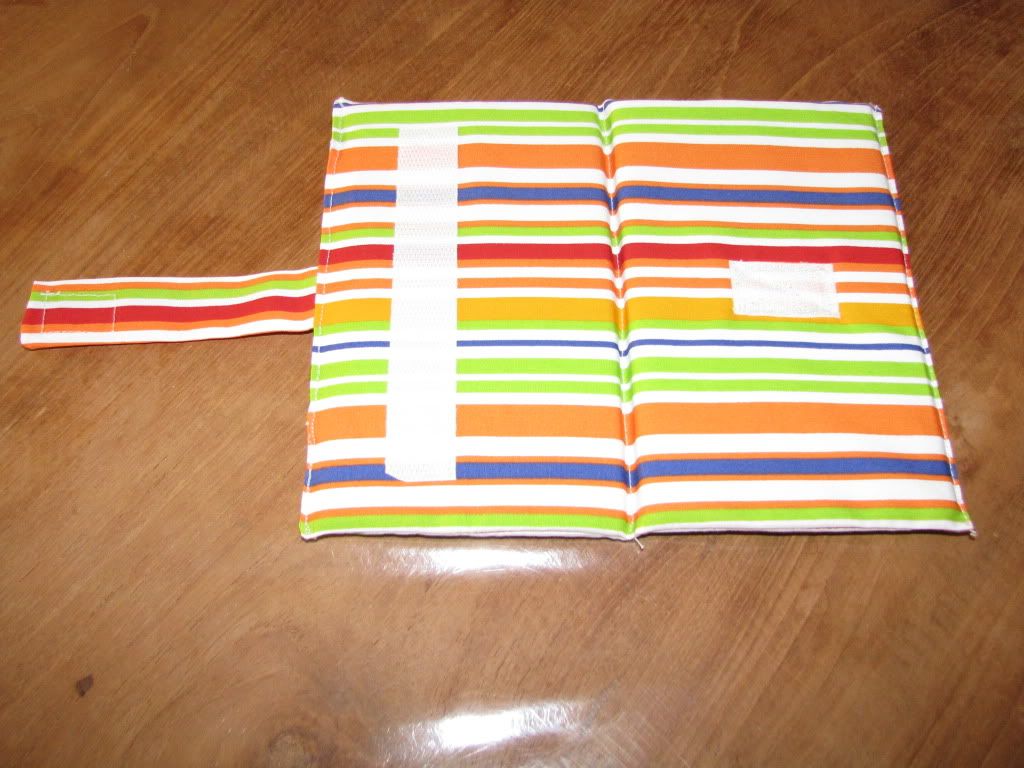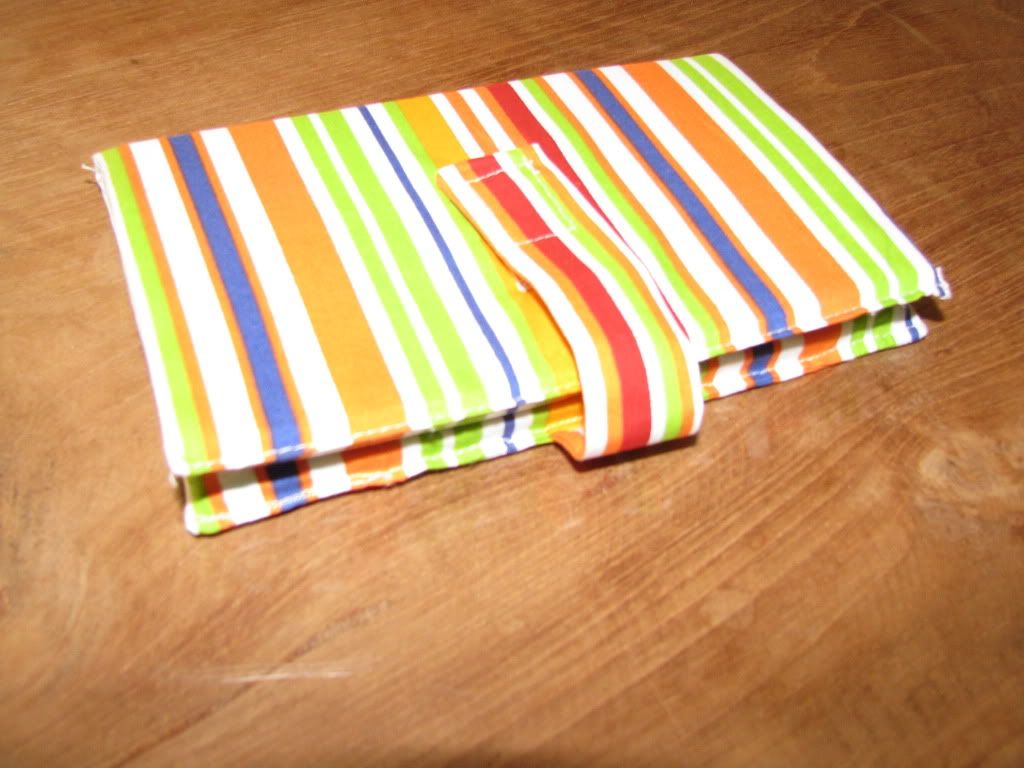 the Velcro inside that holds the case
back pocket for the earphones etc.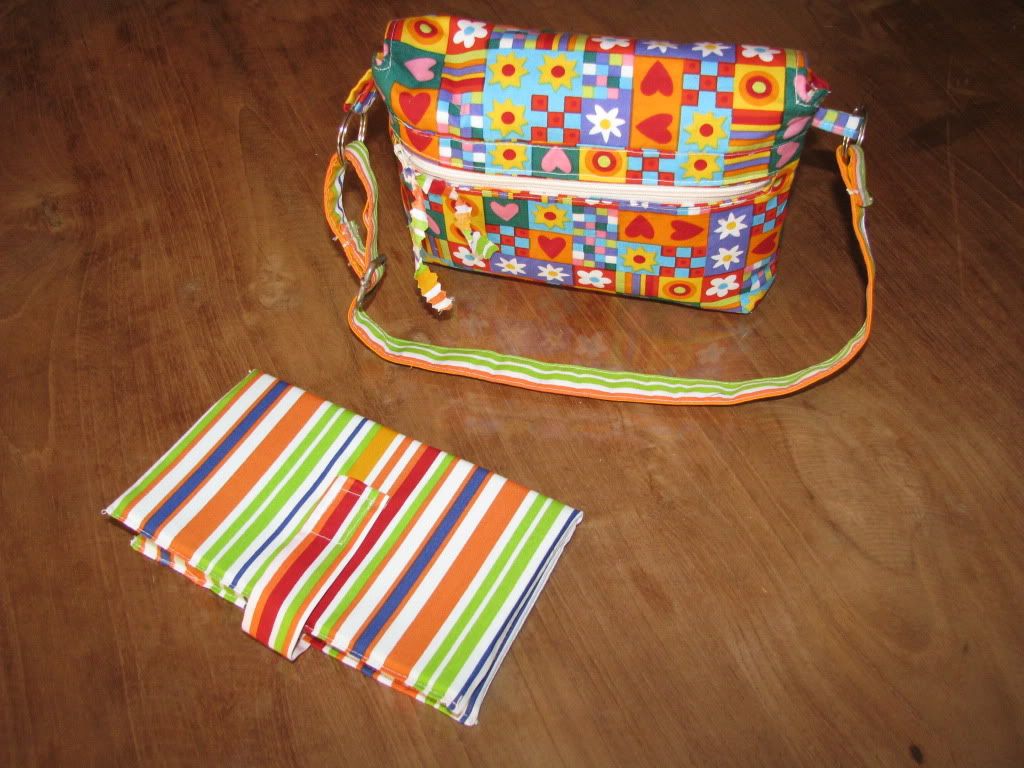 front
Let me know what you're thinking !
Comments are welcome...