I made this for the OWS round 78. I never made a little mini book like this so I went looking for a tutorial/inspiration. Using
this
as a place to start, here's what I made.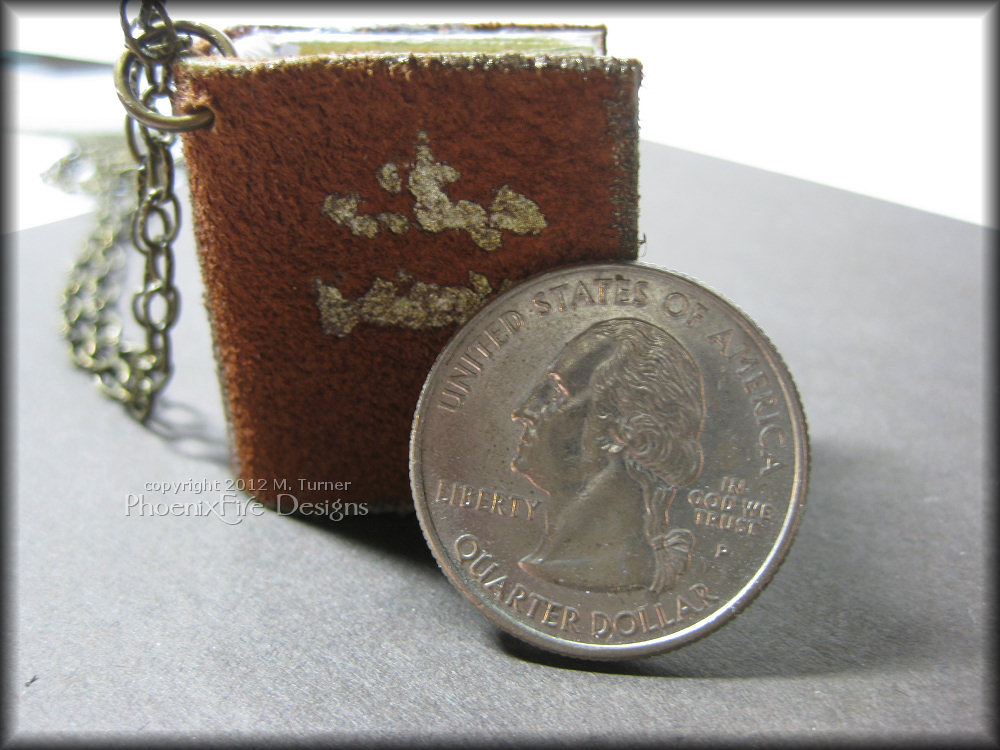 (You can see larger images in
my blog entry here
if you want.)
It took me probably a few hours all told and was a little finicky but, I think it was pretty darn cute when it was done. Something different for me.
As always, thoughts welcome!