*deep breath*
Okay, I'm sharing after all. Please be kind! These are my very first ones!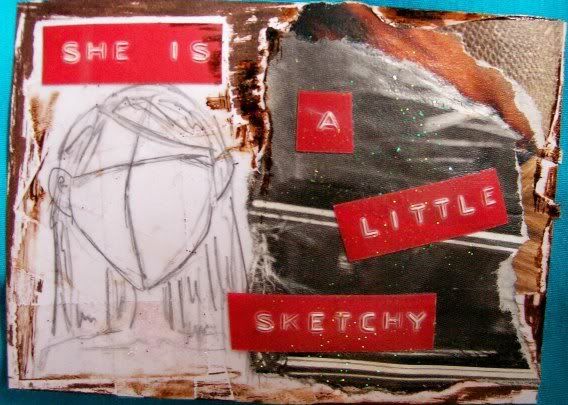 *traded! yay!
Pencil, scotch tape, glitter(you can't see the tape or glitter too well, sad, cause I really liked the effect it had!), marker, ripped paper, and mod podge. Oh, and labels, I love love labels!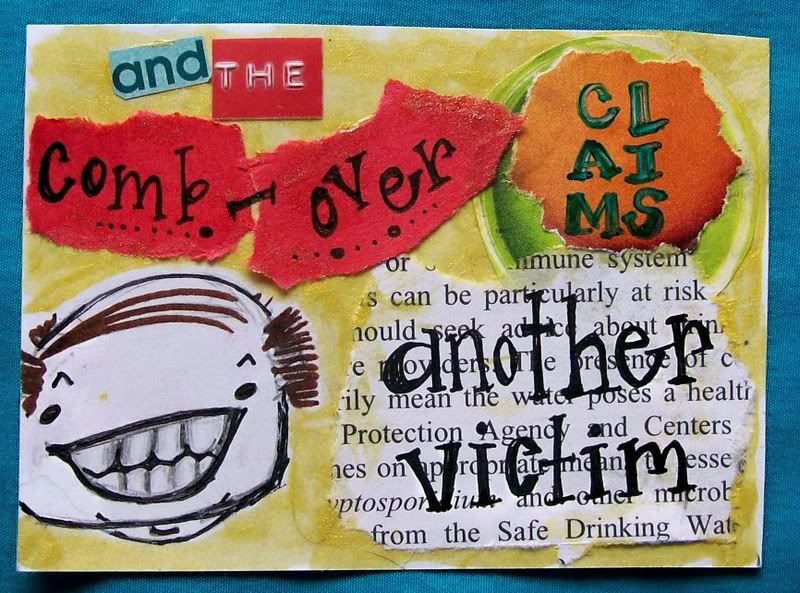 This is pen and pencil, sharpie, yellow fingernail polish, and paper stuff. And another label. I have very limited supplies to work with.
I love this! I know I need tons of improvement, but I thought I'd share.