So, I was super inspired by all the gibbous stuff here, and wanted to try it out for myself!
One week and a lot of scraps later I came up with this dress. The photos i have are all from when I wore it to the renaissance festival as a fairy costume so they are terrrribad, but I'll try to get some nicer photo's on wednesday when I go back to my mums house!
Edit: New photos! They're on my (BRAND NEW IT JUST CAME THIS MORNING!! AND ALSO RED!!) dress form, because it takes me, quite literally, 20 minutes and my sister to get into this dress xD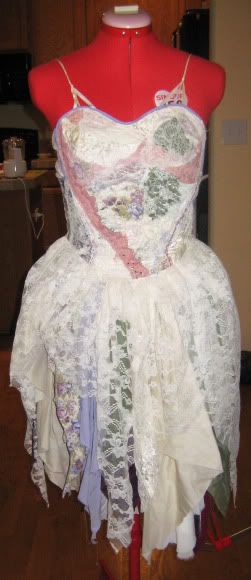 Front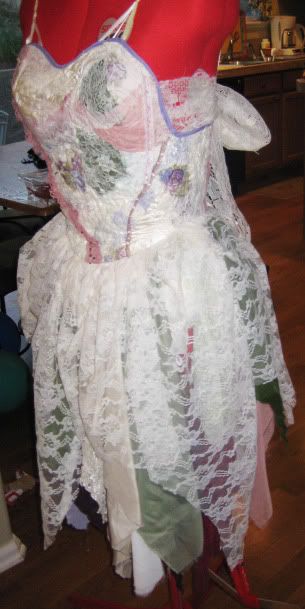 Side
Back (The straps turn into the lacing for the corseting, and there's a BIG LACE BOW to cover my bra!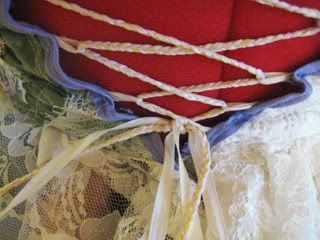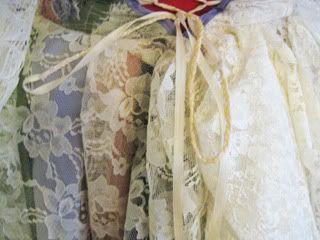 Skirt and Bust Detail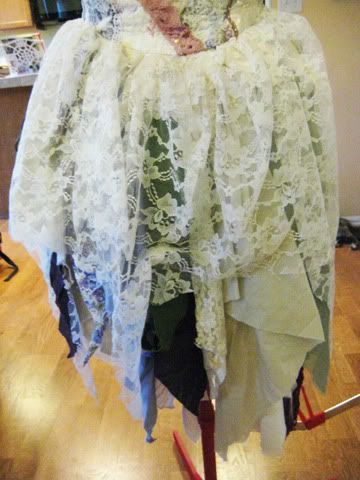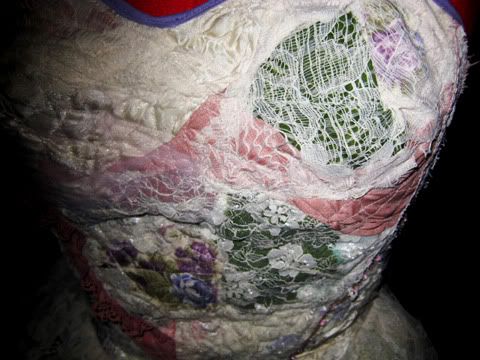 The bust has tons of different fabrics sewn onto it, including lace and little flowers i cut out. It's also got hand beading on it =)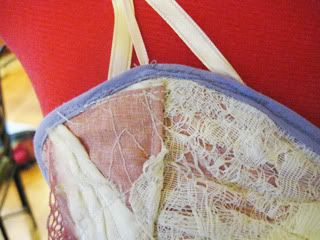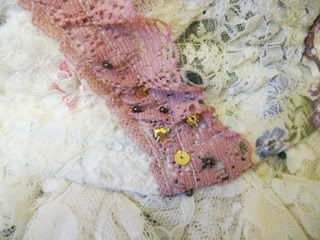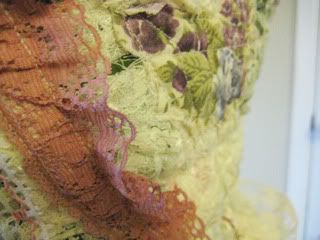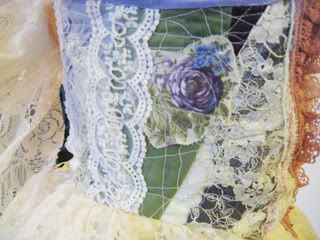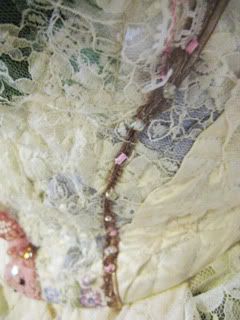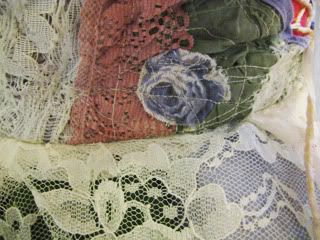 Photos of it in action at the Renaissance Fair:
http://sphotos.ak.fbcdn.net/hphotos-ak-snc4/hs190.snc4/37830_409427998174_697668174_4597756_6656212_n.jpg
http://sphotos.ak.fbcdn.net/hphotos-ak-ash2/hs090.ash2/37833_409426318174_697668174_4597724_5366762_n.jpg
My sister, mum, and mum's boyfriend also made/ rented in the dread pirate robert's case, their costumes xD
kinda bust detail:
http://sphotos.ak.fbcdn.net/hphotos-ak-snc4/hs160.snc4/37326_409427243174_697668174_4597747_7107754_n.jpg
I promise I'll get some nicer photos up asap, but i'm so excited to share this I just couldn't wait!