So, some of you may remember my other post:
https://www.craftster.org/forum/index.php?topic=327284.0
I'm not super crafty, but I definitely have a great appreciation for all things handmade, so most of our wedding was collected from Etsy.
Thank you all for the opportunity to share all of my finds
Adorable caketoppers from Bunny With A Tool Belt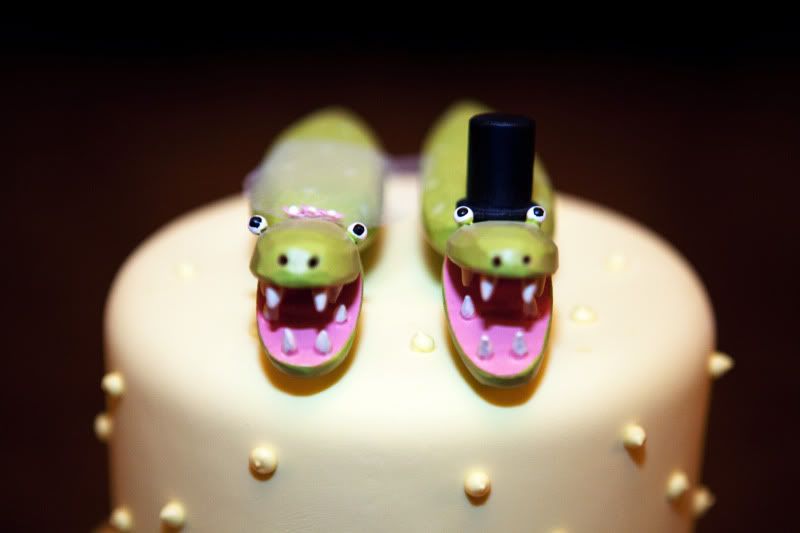 Flower Ring from MeridethGrace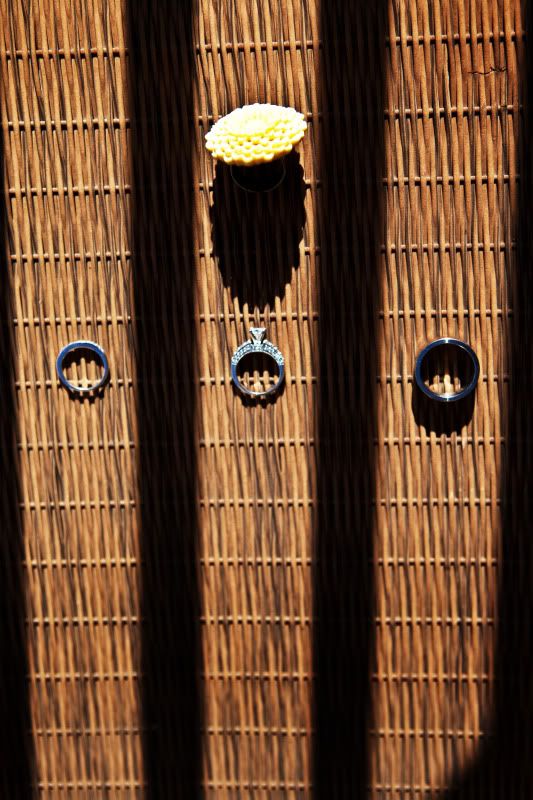 Heart Sunglasses from Ebay
Mustaches on sticks from WhiskerWorks on Etsy
Pinwheels from Rule42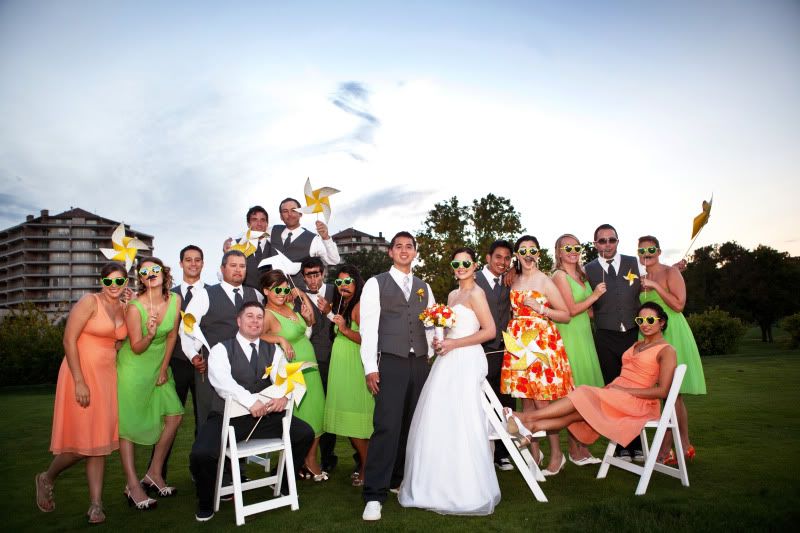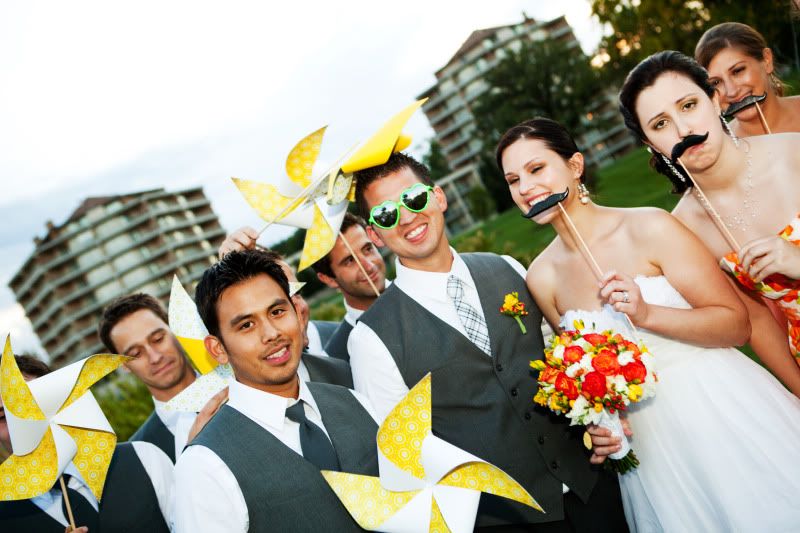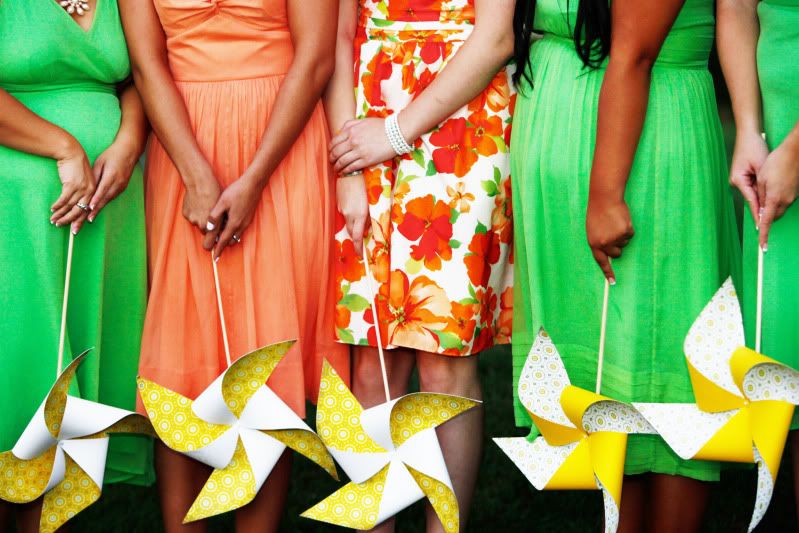 "&" Sign from Thebackporchshoppe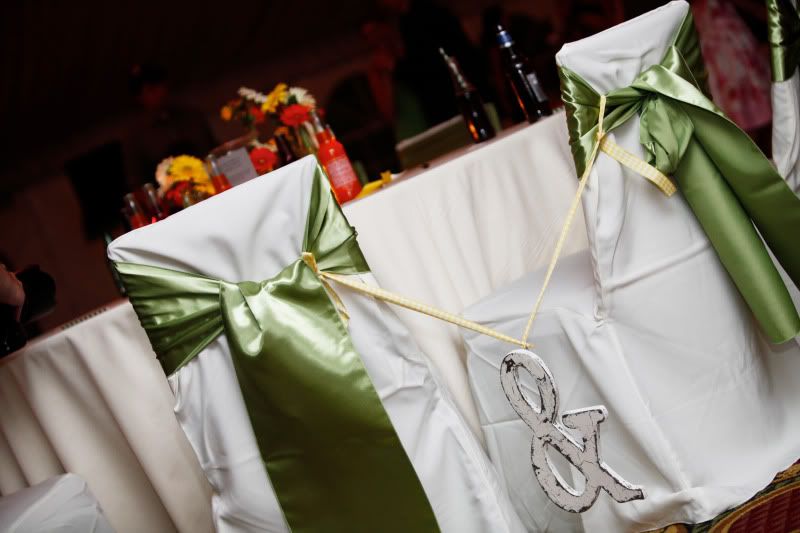 Photo Booth Poster from TaylorsType
Groom & Groomsmen Socks (online purchase)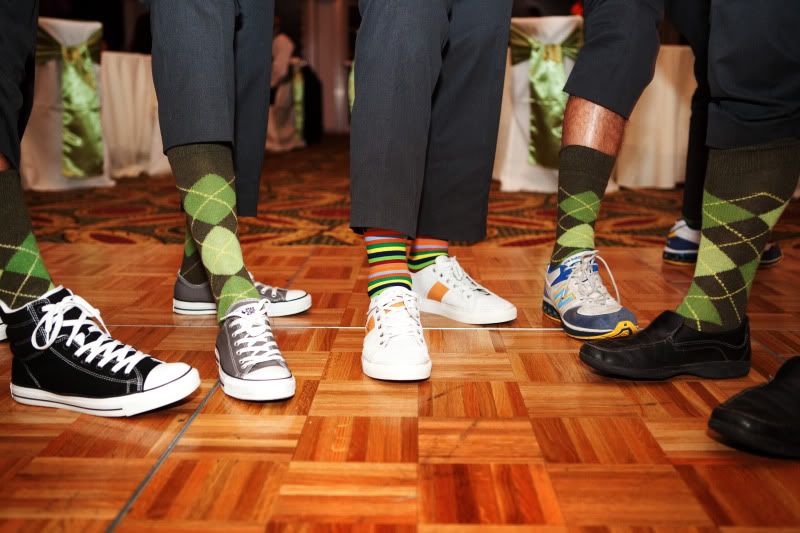 My Shoes
(Not crafty... just thrifty)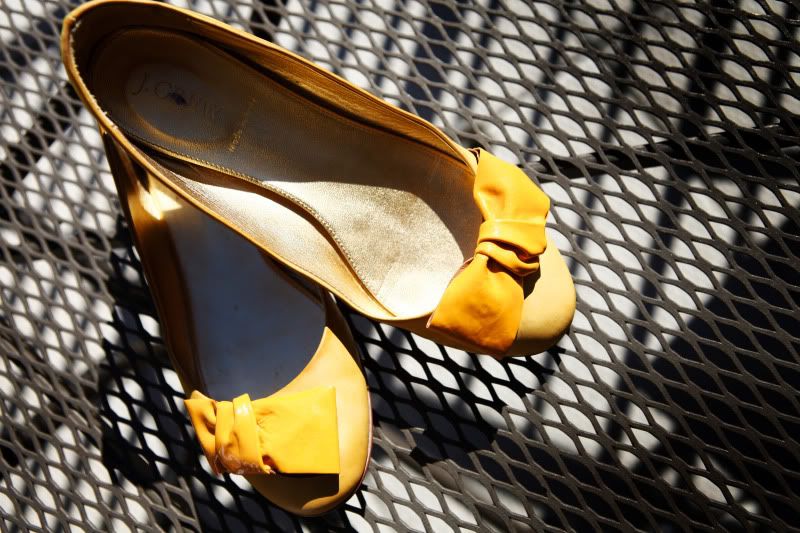 Flower girl baskets were actually clear paint cans from Michael's ($1 each!)
*Notice, I ended up with different dresses!! The tutu's were too tight for 2 of my girls, so, in a last minute panic, I picked something new.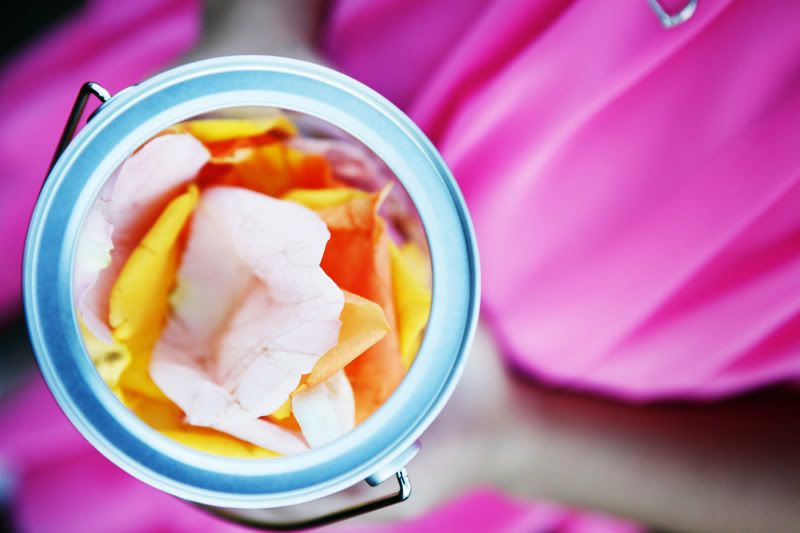 I used locally bottled soda as place cards (hang tags free from my mom's stash)
and the straws are from Etsy seller HeyYoYo and the
Thank You Pins from Minepress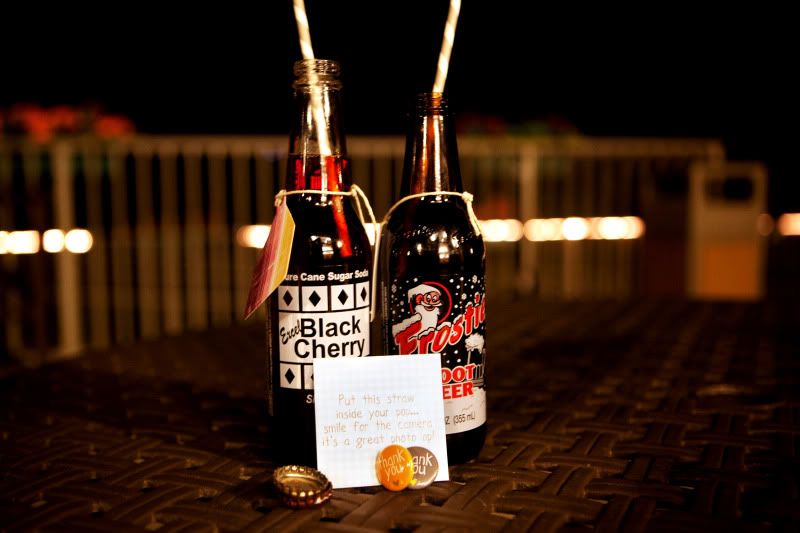 **The card says "Put this straw inside your pop. Smile for the camera, it's a great photo op!"
And we got: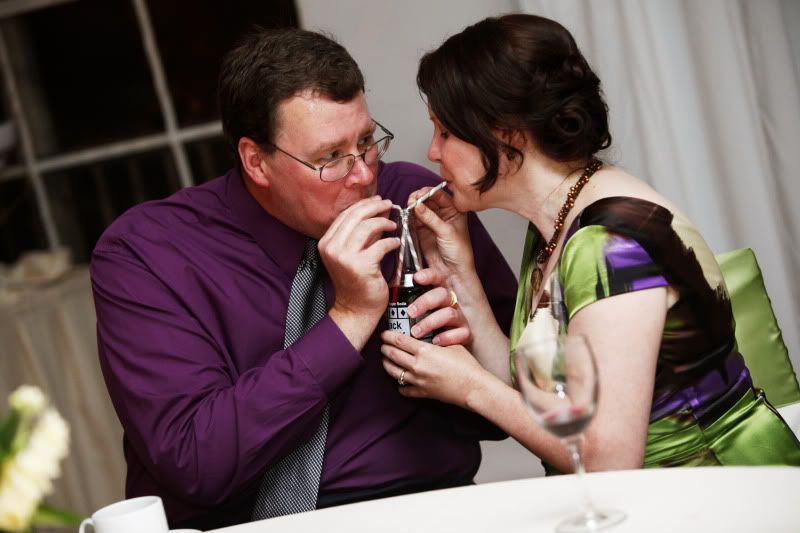 Fingerprint Guestbook Tree from Bluedetoi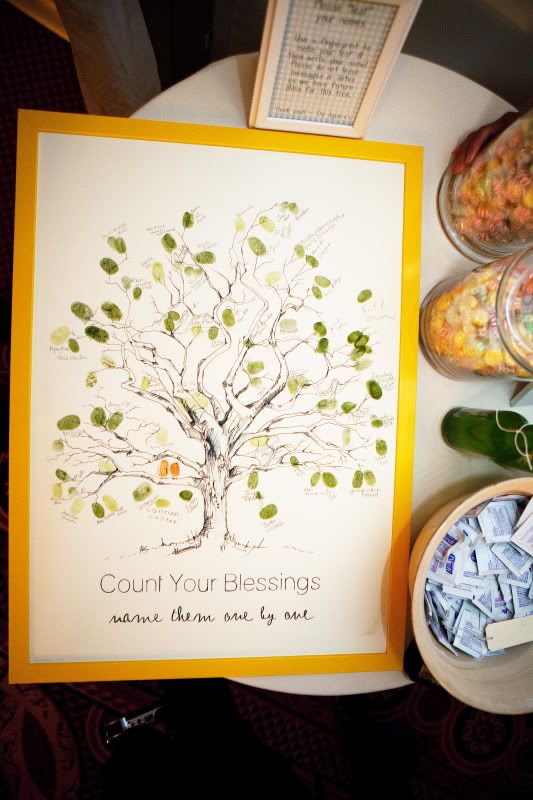 My Hair flowers were from Jujacrafts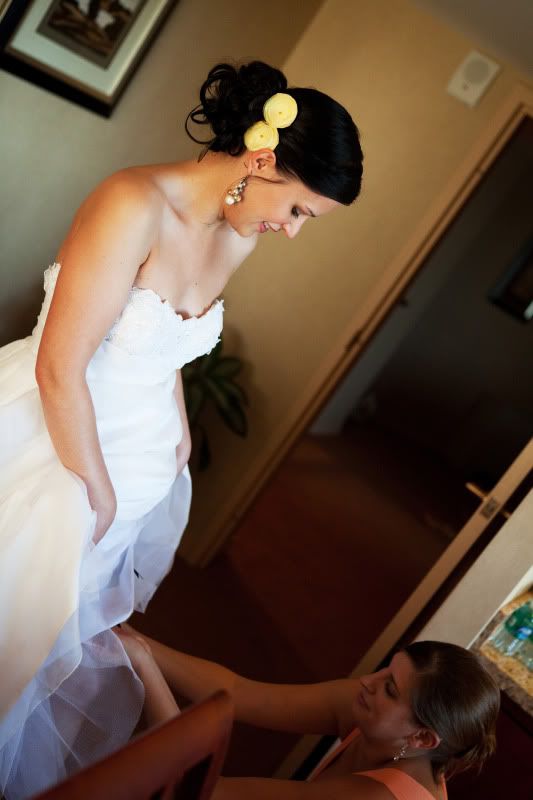 And I think that's it! Thanks for letting me share, I hope you're still here!
***Photo credits: Michael Carr Photography in Chicago