Hello craftsters!
Christmas is coming (less than 2 weeks... !!!!) and i've decided to make gifts for my friends, and tried out this idea... Christmas themed vinyl/leather brooches.
I'm unsure if they are givable as Christmas gifts... here are some pics (sorry for poor digi cam quality)
and PLEASE RESPOND WITH CRITICISM, OPINION ETC. i'm really curious as to what you guys think of them, and to be sure if they are givable or not.. thanks!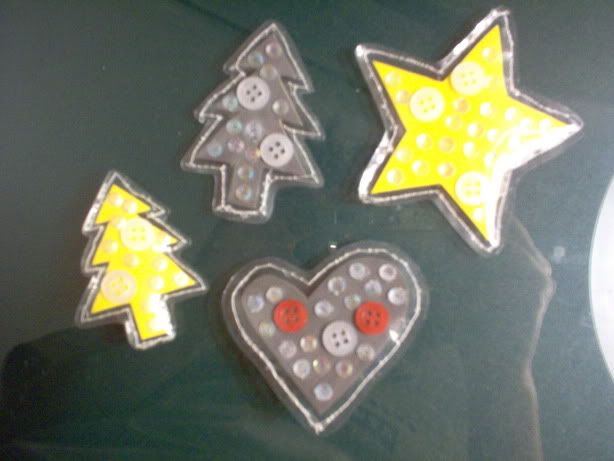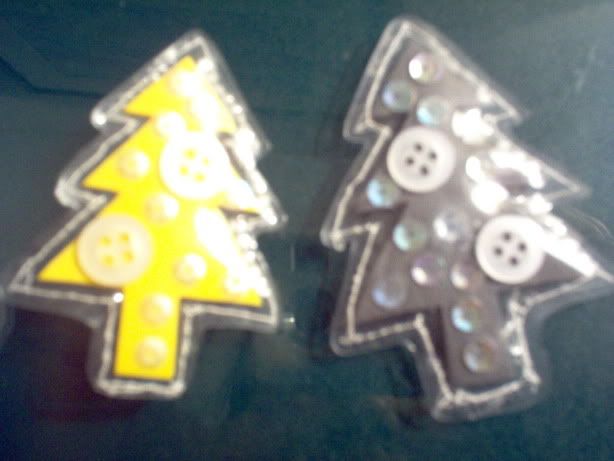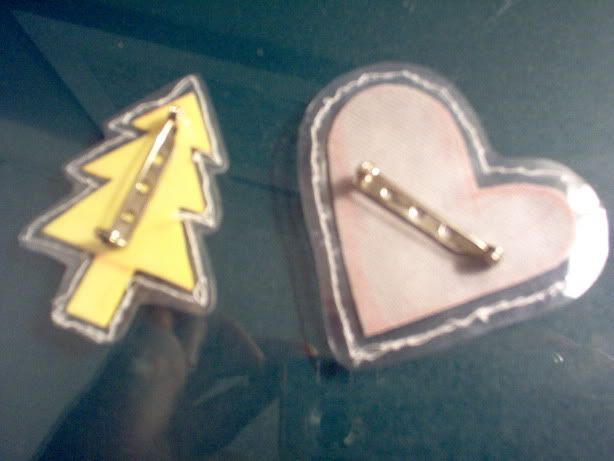 once again....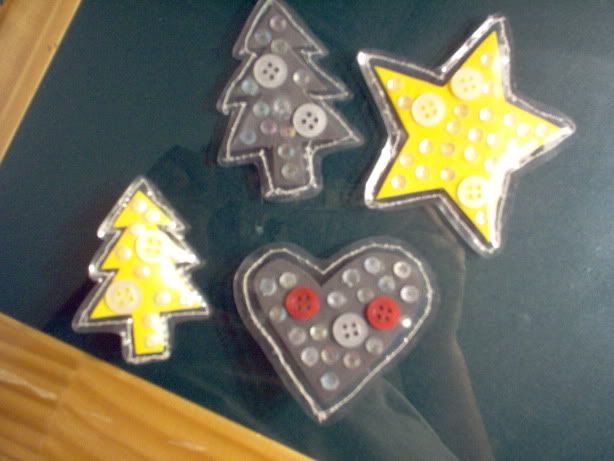 p.s. if anyone happened to have any tips on sewing vinyl.. plz share!!