Update:
Here is a link
to the company? that makes the Mochi I listed here.
Long Explanation:
My grandmother is Japanese, and her friends are Japanese. Since it's the holidays, her friends have been visiting. It's customary to bring a gift when visiting, no matter the time of year. Since it's the holidays, there are special packages to be given as gifts when visiting.
One of my joys is looking at packaging, and Japanese packaging can be incredibly nice. Many of the boxes give you the impression that the packaging cost more than the actual item inside. One in particular caught my eye.
It was for an arrowroot mocchi, I forget the brand, but here is a look at the packaging.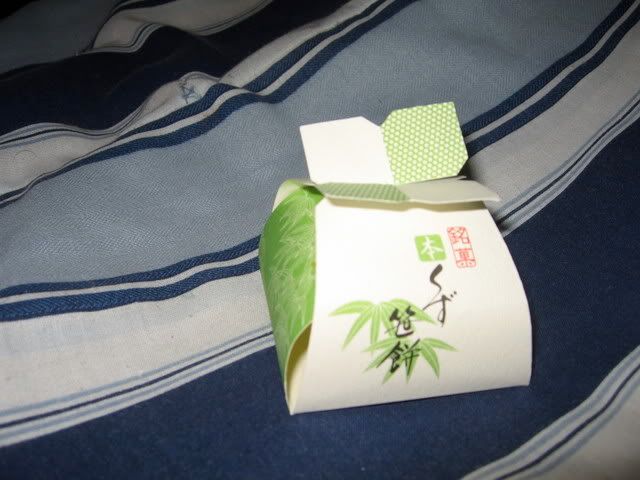 Inside was a small square of mocchi and some sauce. The mochi was not really to my liking, but the packaging was.
I decided I needed to replicate this. The design was thrown together, to keep from showing a naked box.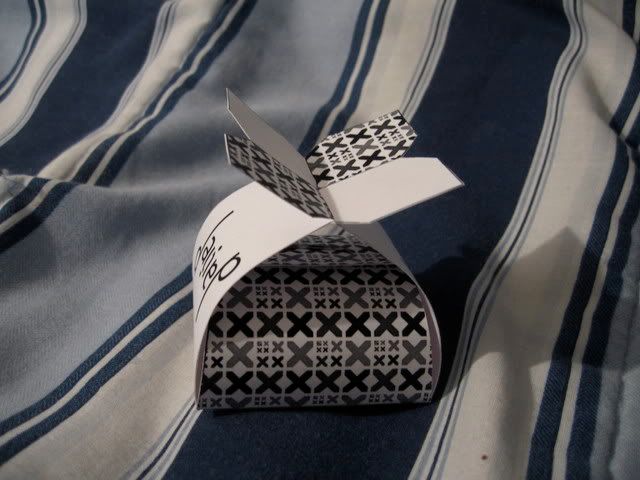 Heres a shot to show how it folds together. There are gaps at all four corners. The packaging assumes there is more packaging inside.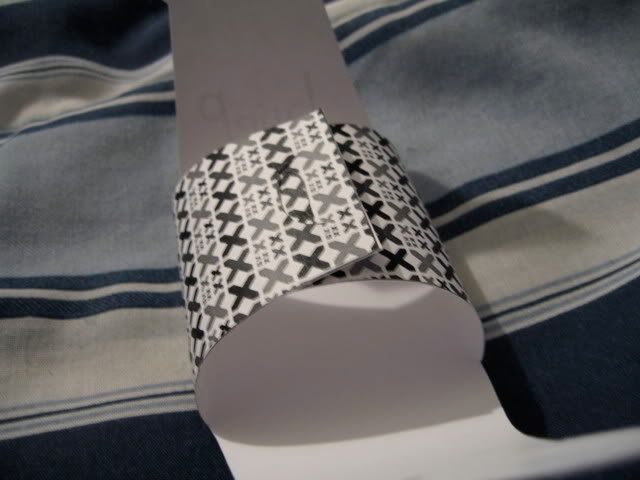 So now for the question. I feel like these would make great gift boxes, only problem is, I don't know what to put inside to gift. I thought of a cookie, I could fit two medium cookies inside. I want it to be satisfying, given only one box.
Any ideas?