This is my first post... and I've been dog-sitting for a week now, so havn'y been able to get anything up, but I just found this picture in an old blog of mine so this will have to start things up. I drew it at work one day. and scanned it in. Hope you like it.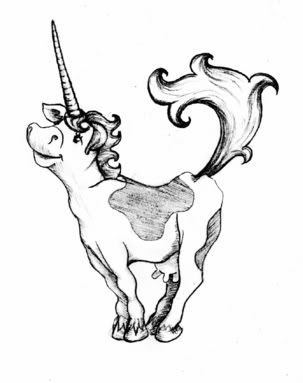 http://i30.photobucket.com/albums/c318/Wait4fiji/unicown.jpg
I love this site... it's my muse.