...Okay, so she's not MY mommy, but she may as well be!
My good friend's mom is getting married in a couple of months and she usually tends to do her Christmas shopping out of my garage, because she loves to drool over shiny things with me.
I decided it would be nice for her to have something made special just for her. And this came out perfectly.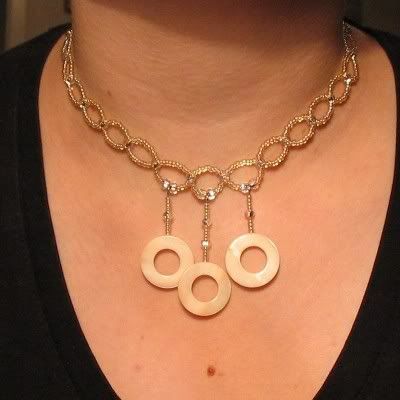 It's pretty simple, but it's just Mommy's style. She's going to be so thrilled.