hi,
I made it this friday's night...a very boring night so, I prefered to sewed.
I use jersey cotton, and in back a sweety button...In fact button is the most expensive thing of the dress.
This type of dress is so easy to make, I finished it in less than 2 hours..
front: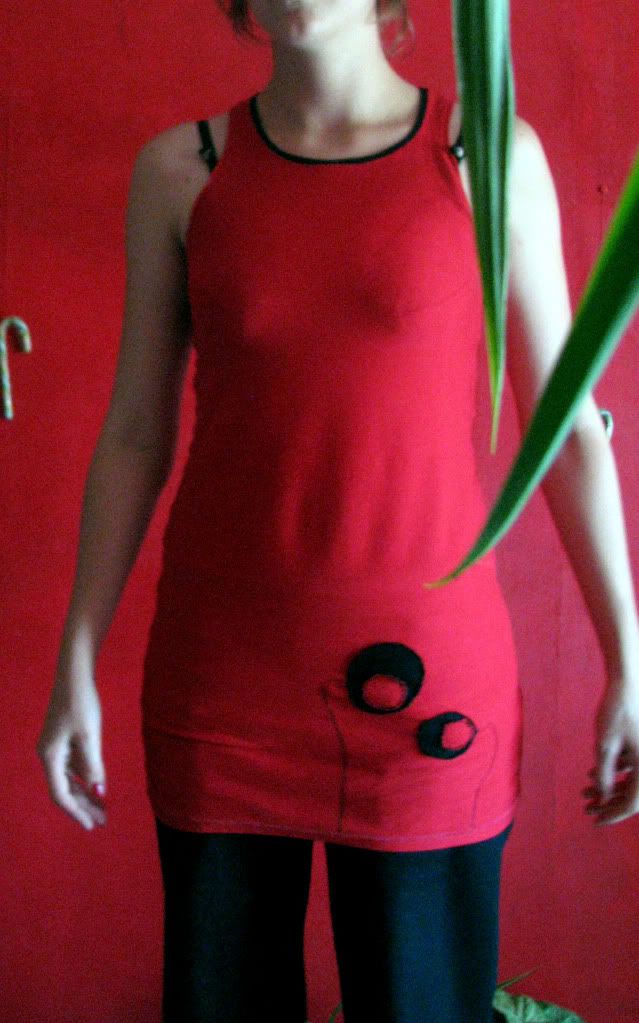 side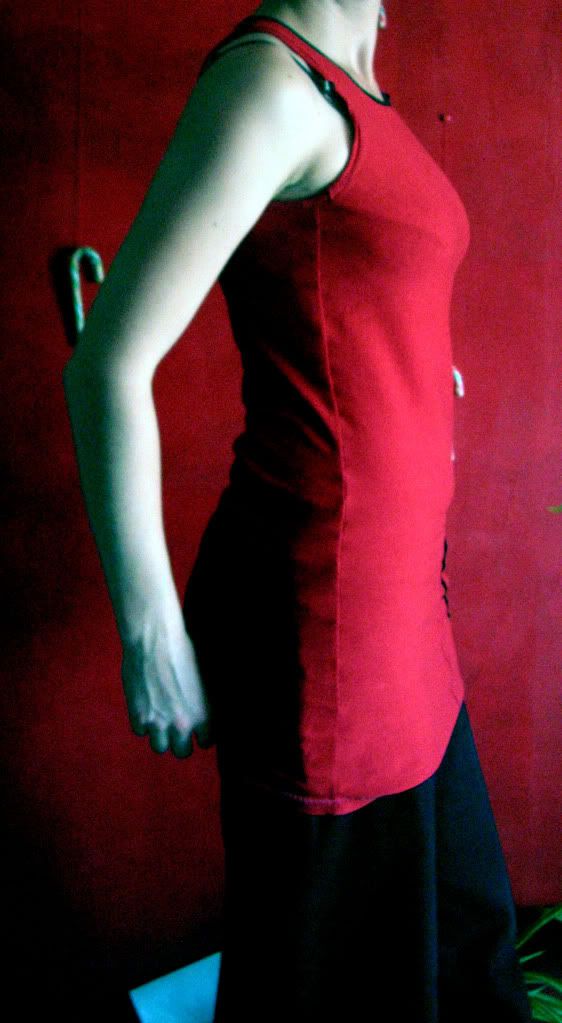 back