I'm in photography 1 at my high school, and though I'm not the greatest at it, I love the course. Here a few of my photos... let me know what you think.
There's a spring house in my neighborhood... perfect subject for a few photos:
I actually gave this one to my mom because she wanted it to match one that my brother had done a few years ago: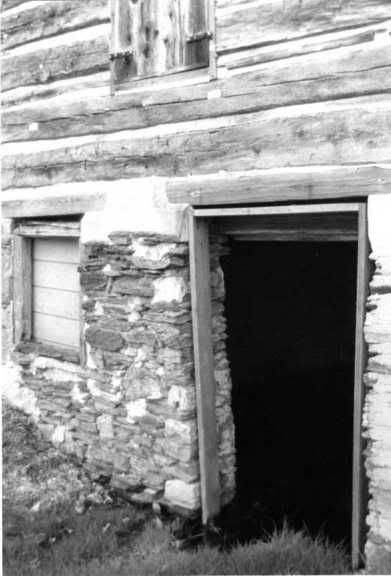 And this one is an enlarged part of the photo above: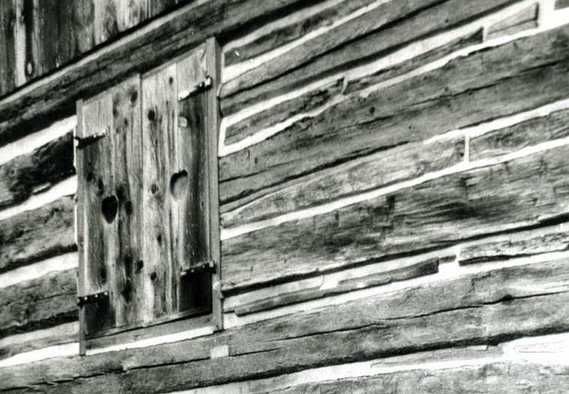 I needed to get another roll done, so one day I told my boyfriend to take me driving so I could tell him to stop where ever so I could take a picture. There was this neat looking mining/quarry company that I had spotted earlier, so I made him drive me all the way across the valley to get a few photos. The results? Well, you tell me: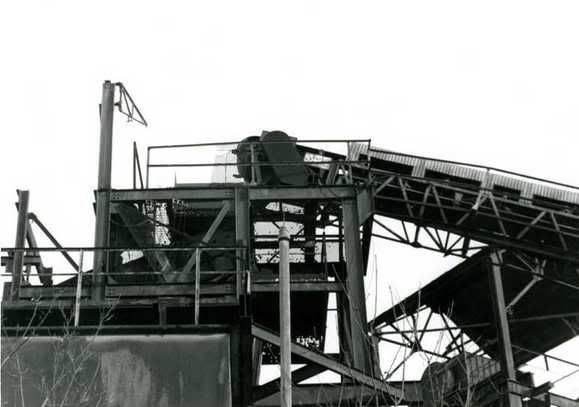 Along with that adventure, we drove all the back to the other side of the valley. At that point, he was just driving where ever he wanted, and I told him when to stop. We discovered this beautiful tunnel and covered bridge, and of course... I had to stop.
So let me know what you think. I'm open for constructive criticism. Thanks!