I apologize ahead of time if I completely butcher the knitting vocabulary as I try to explain myself. Total noob on the other side of the screen here.

I got a "Teach yourself to knit!" kit a few weeks ago because 1) it was on sale and 2) why not?

The instructions didn't have enough information for me to proccess the information adequately, so I went to my friend google. And I found the knittinghelp.com page. Sweet.

I know how to cast on, do the knit stitch, and cast off.

Here's my problem:
I started with 15 cast on loops. And decided to stop because I had FREAKIN 32!!! I stopped because as an engineer, not conserving one of the fundamental laws of Matter freaks me out a bit.

Is this a common mistake for beginners? And if it is, can someone explain the mechanics as to why if I FLIP my work, the mistake keeps popping up on the same side?

I'll try to post a picture if I find the swatch.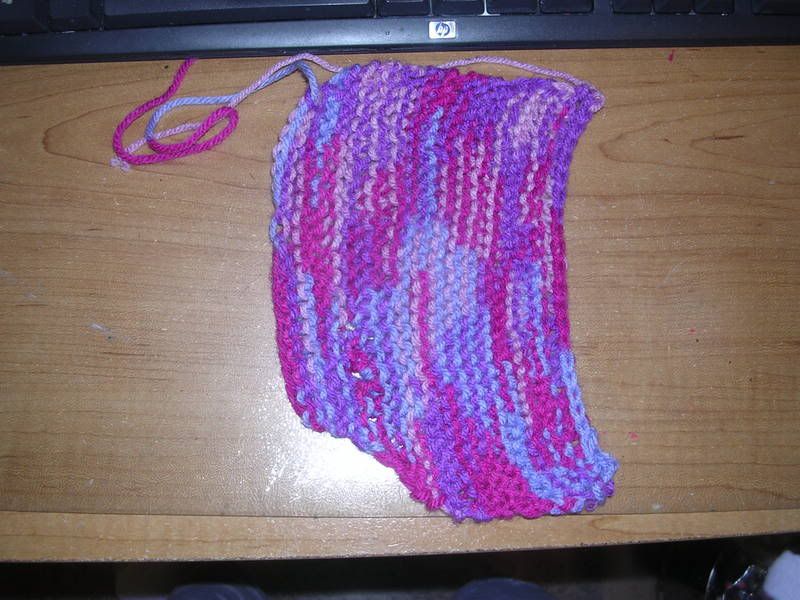 Started from L2R. Don't mind the curling at the right, that's from casting off too tightly. I really don't know how I managed to add more on one side than the other.

Thanks in advance!!