whoot! here are the pictures of the awesome package i got from my oh-so-wonderful replacement Vegan Pickles:
business time keychain and grape Albi tear necklace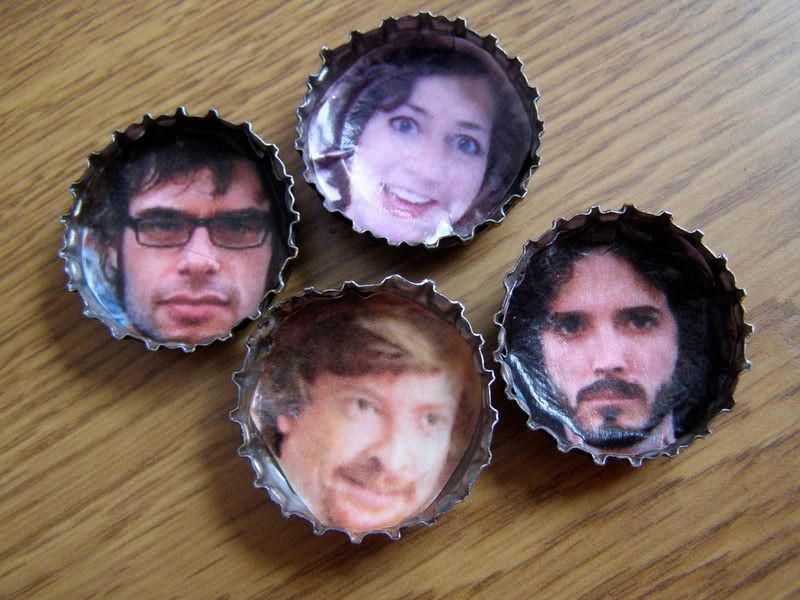 bottle cap magnets of my favorite characters!
regular magnets (my favorite is the grandma one!)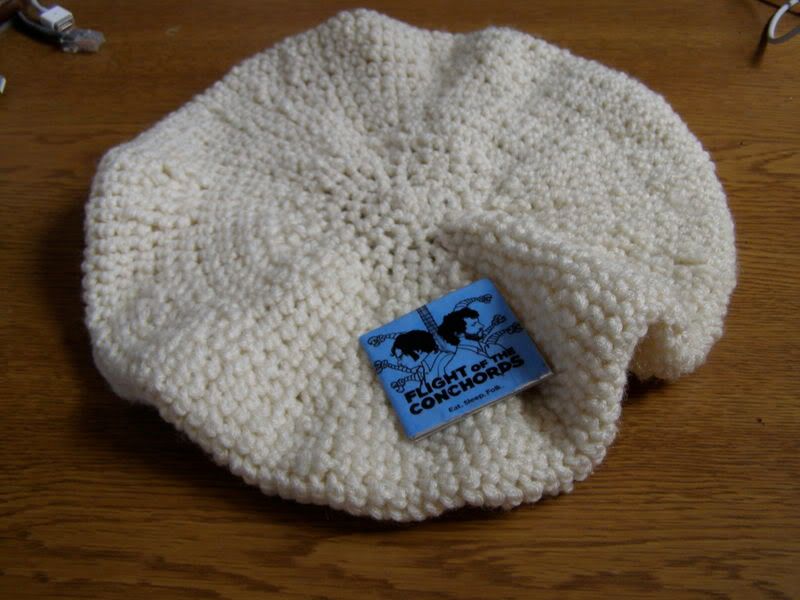 "Foux de fa-fa" beret!
close-up of the button on the beret (i love buttons!)
Thank you sooooo much for being so great, Vegan Pickles. And special thanks to WYOKrista for organizing and being so helpful through this whole ordeal! You are wonderful!!!!!