I've received! Cool stuff ahead!
All the stuff! My favs were Utahraptors, cockroaches, and snakes BTW. Got a journal w/journal cover (thing that says "raptor" on it), a small bag with a snake on it, a handmade photobook, aaaand a roach plush!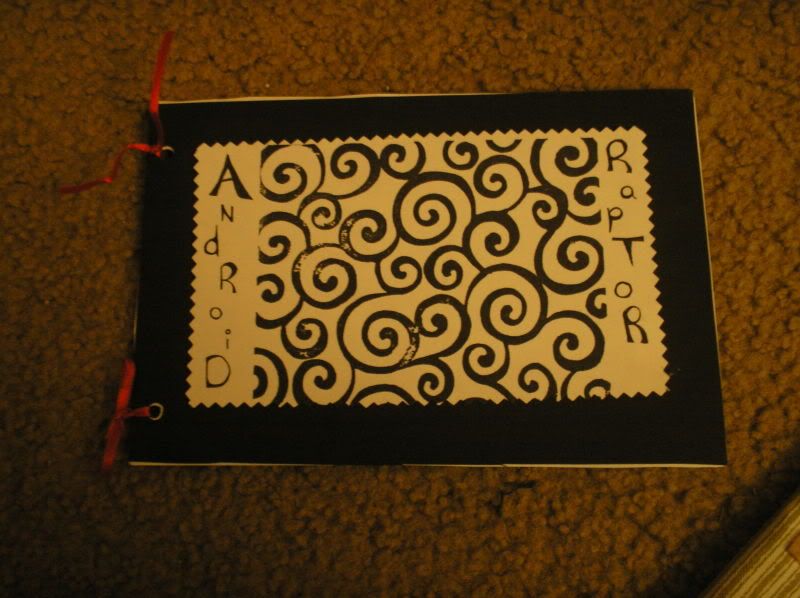 Photobook with my name on it! And snakey swirls
Close up of the snake bag. Gonna probably use it for doll clothes. Wonder if she made the bags from scratch...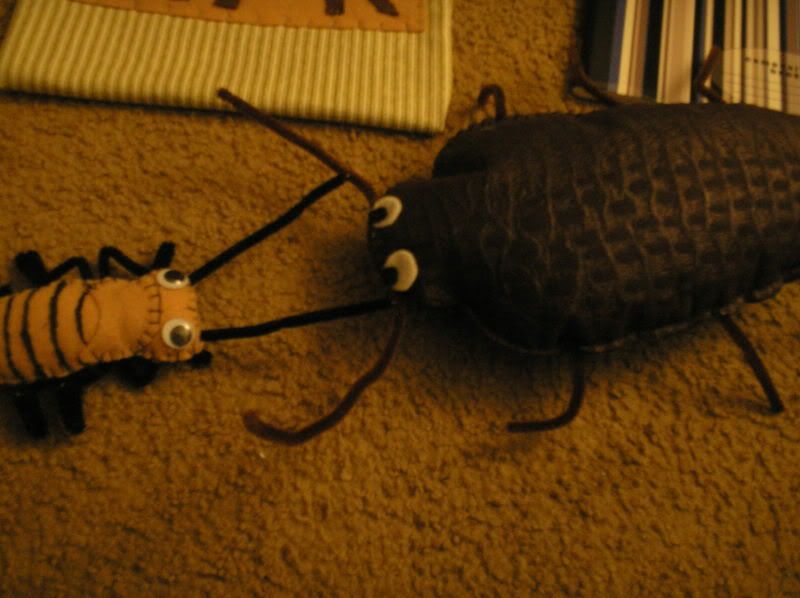 And my favorite, the roach plush! Getting to know an orphaned roach plush I made a while back!
Thanks soooo much for the stuff, Rae-mazing! I will definitely have a use for all of it!