I got this bag while I was dumpster diving. There was nothing wrong with it and it was right on top so I grabbed it, threw it in the wash, and it was good to go.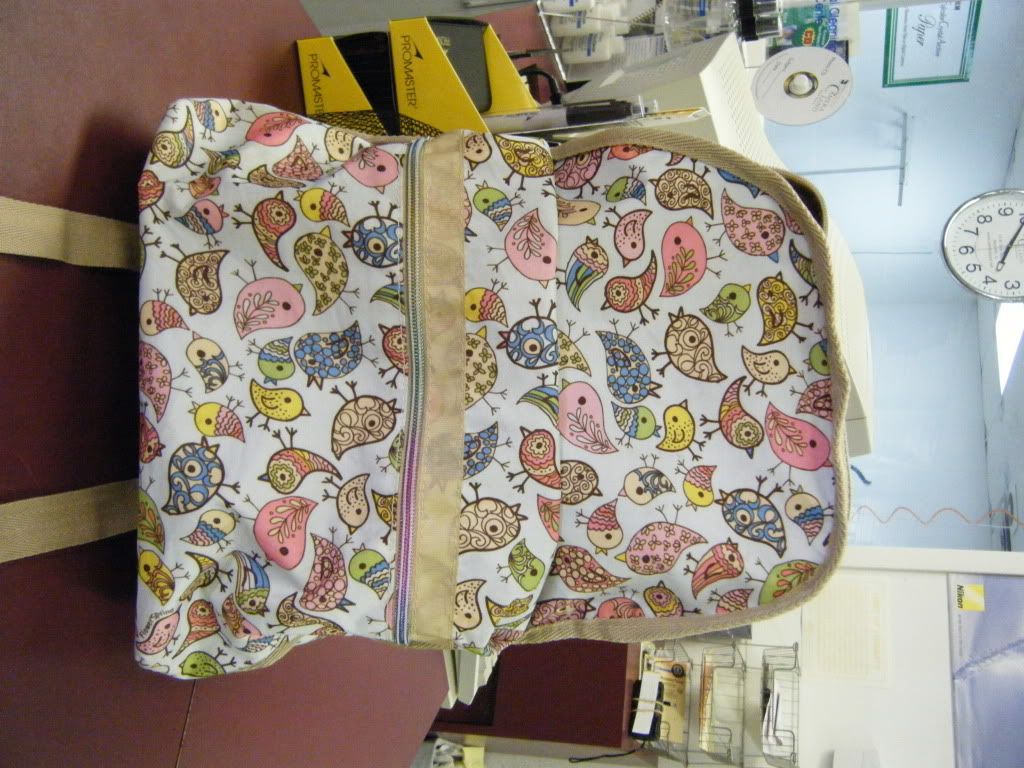 Several people have mentioned liking it but when I went to look for it online, I can't find it anywhere. Can anyone tell me a brand or where to find one?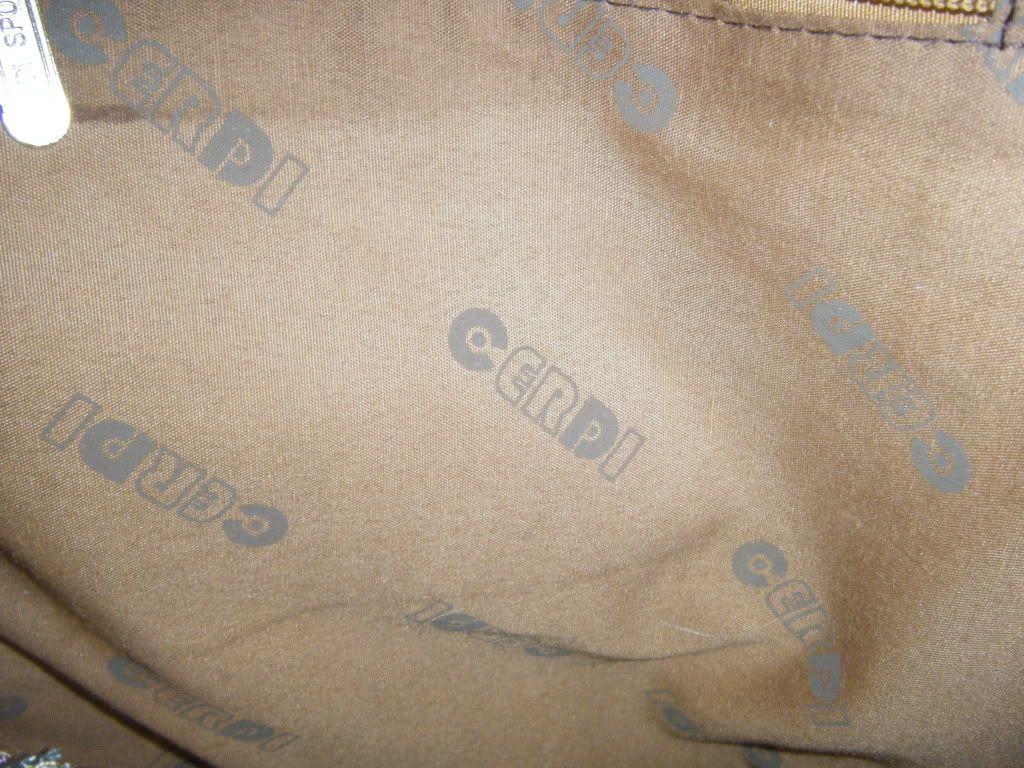 The inside says cerdi, but I can't find anything. I found the caption flower'spring on the side but I can't identify that either. The zipper says cerdi sport.
Please help if you know anything!