I have always wanted to make a Waldorf Doll and had a directions about how to make one, so that was what I set out to do!
Of course there are specific supplies used to make Waldorf dolls, but Dollar Tree items seem to work very well too! And a lot cheaper, I'm sure. I am sooo happy with how she turned out. So I present Daisy the Dollar Store Dolly....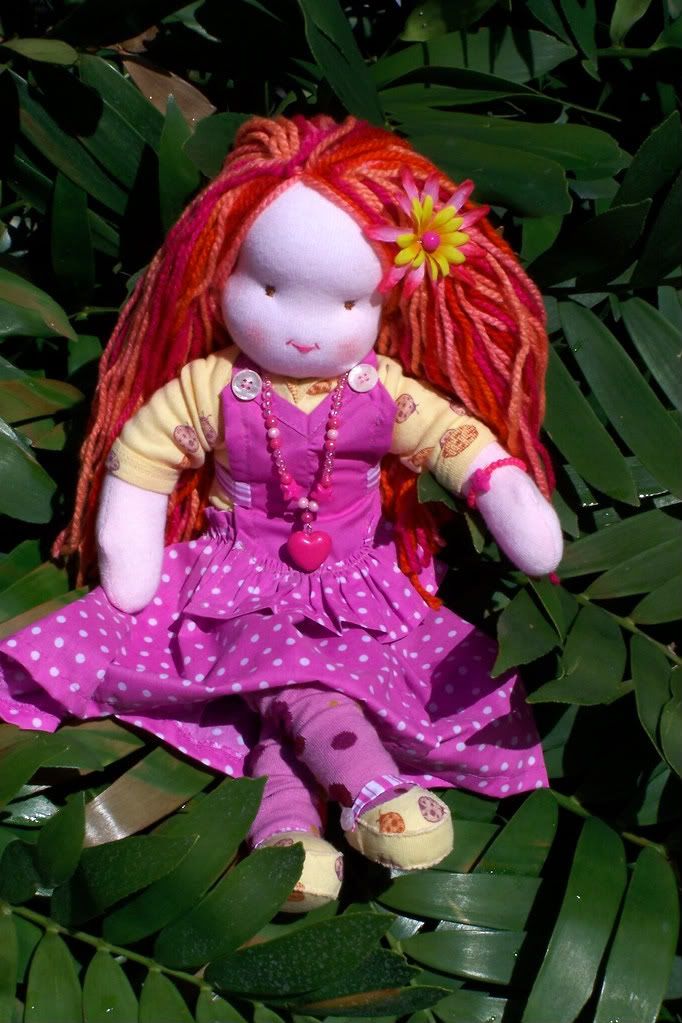 I headed to Dollar Tree and found the closest thing I could to the actual supplies needed: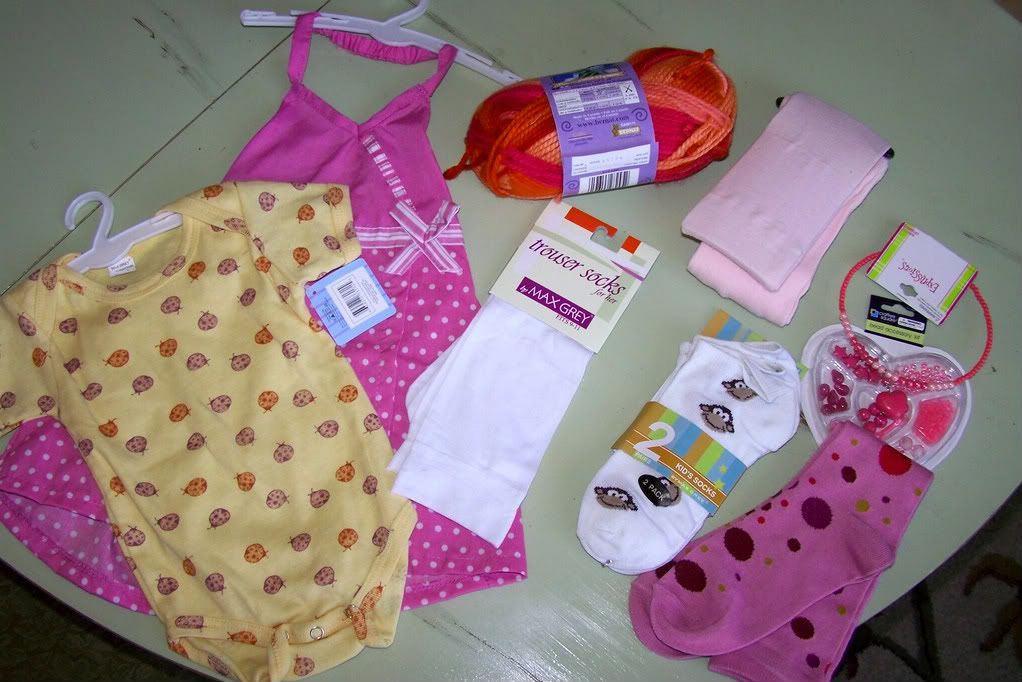 for doll:
1 pair white trouser socks
1 pair light pink tights
1 bag cotton balls (not in photo)
1 skein acrylic yarn
for her clothes and accessories:
1 baby onesie
1 baby halter dress
1 plastic bead kit
1 plastic bead necklace
1 pair polka dot socks
(The white monkey anklets in the pic were not used
)
Help me!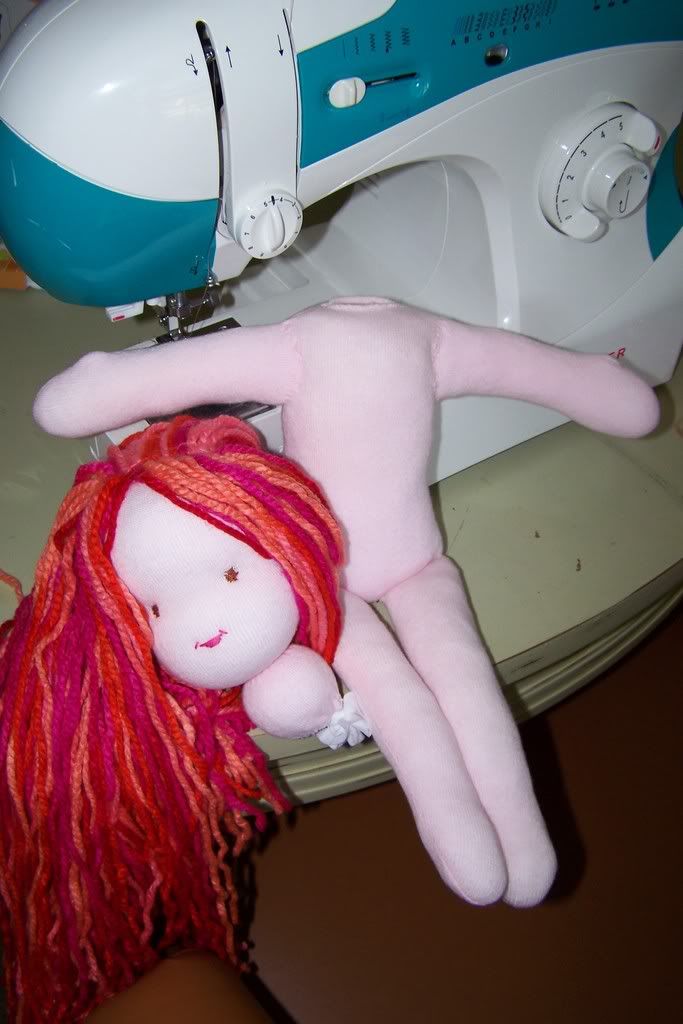 I love this pic in her socks and undies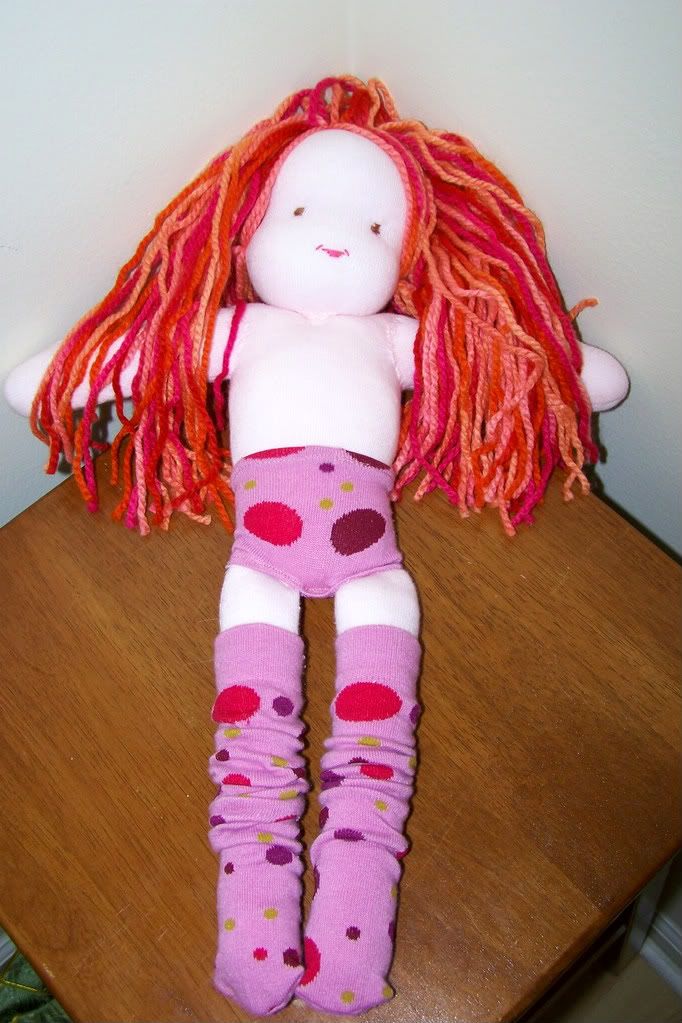 Here are her mary janes: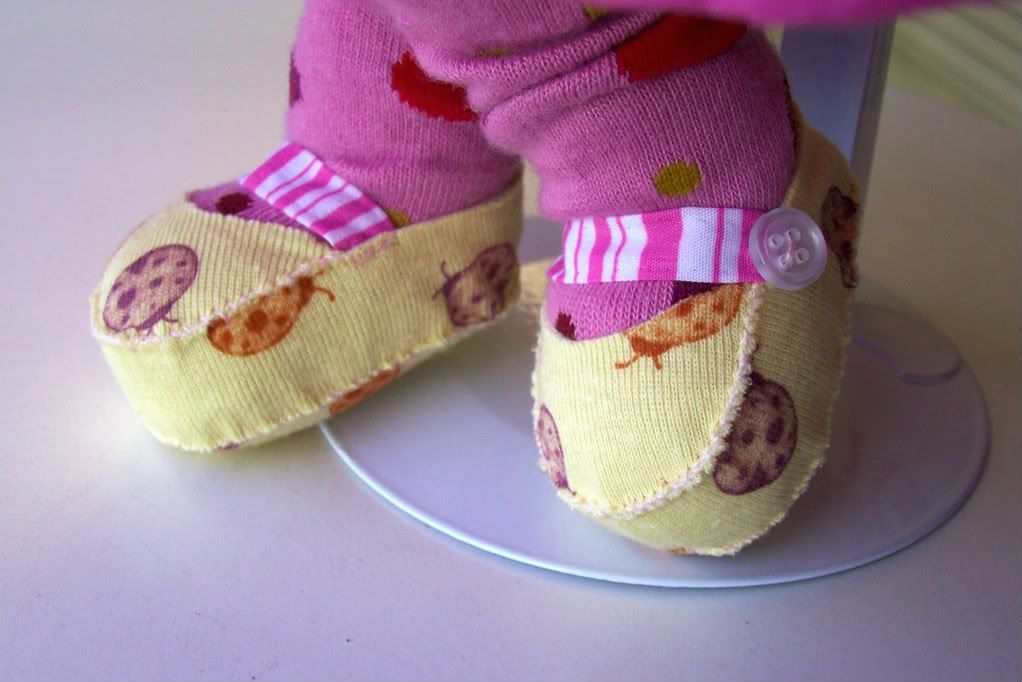 Enjoying the sunshine here at Disney World (she is currently on spring break with us!)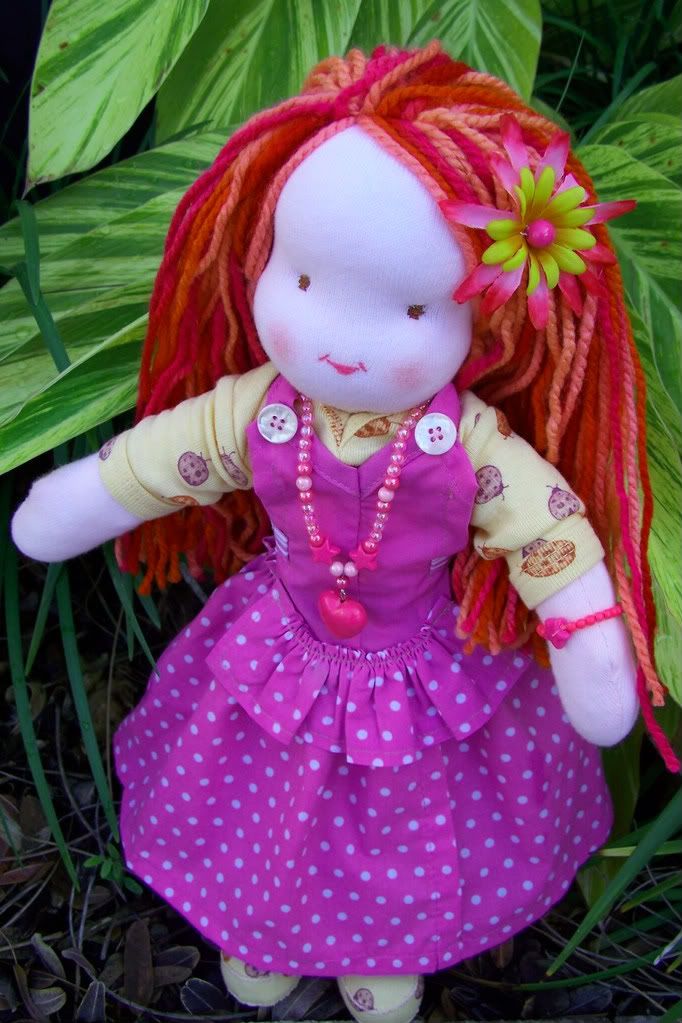 In case anyone is curious about Waldorf dolls here is a good link:
http://thesilverpenny.homestead.com/freeprojectdollheaddirections.html