The pink cuff is beautiful! So delicate and feminine
Here are some pics of the cuff I sent to darkangelwingz: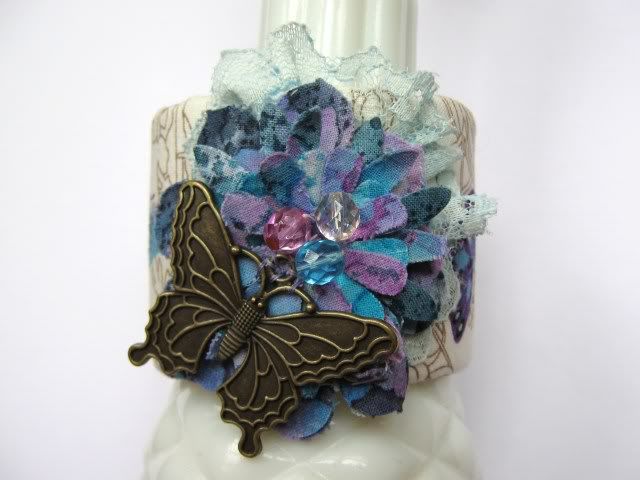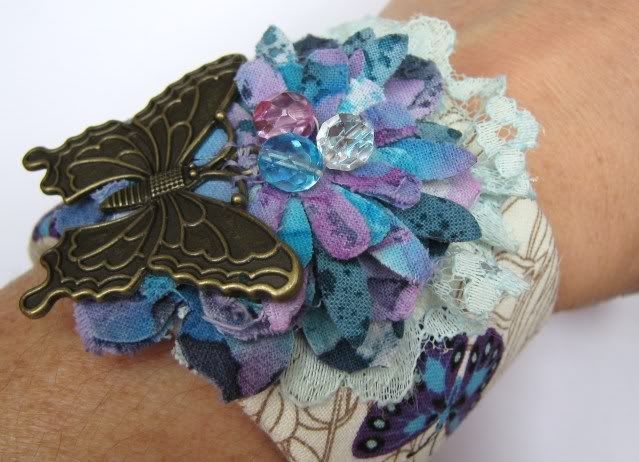 This swap was so fun, I loved all the variety in the gallery. It definitely got me hooked on making cuffs and I have made 4 others!
Hope to see a Round 2 in the future.