Some recons... I never posted them because I didn't think they deserved their own topic, but four of them is enough to post. They're all made from oversized t-shirts found at value village. Simple stuff.. anyways.
cami:
feeling emo: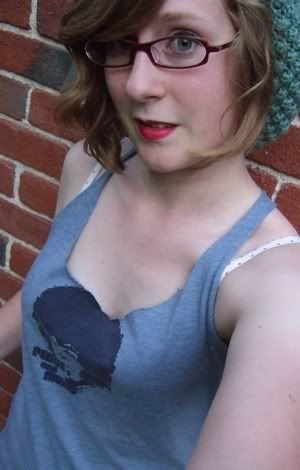 coolest pattern -ever-:
closeup:
purple erm.. thing with oversized neckline:
...whatever.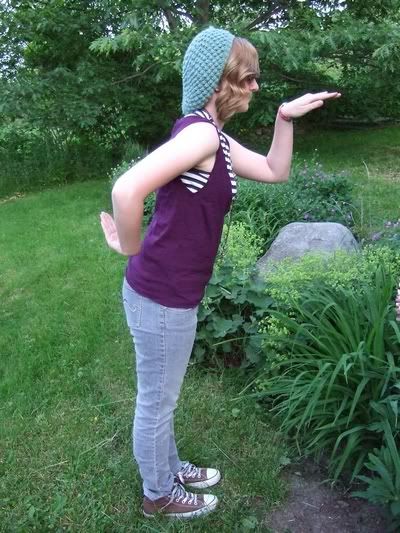 timothee (i'd so make a coat with his fur.. that was gross. sorry.):
frog hoodie: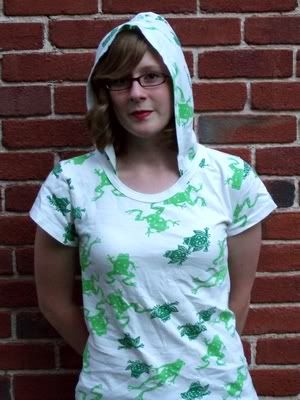 closeup: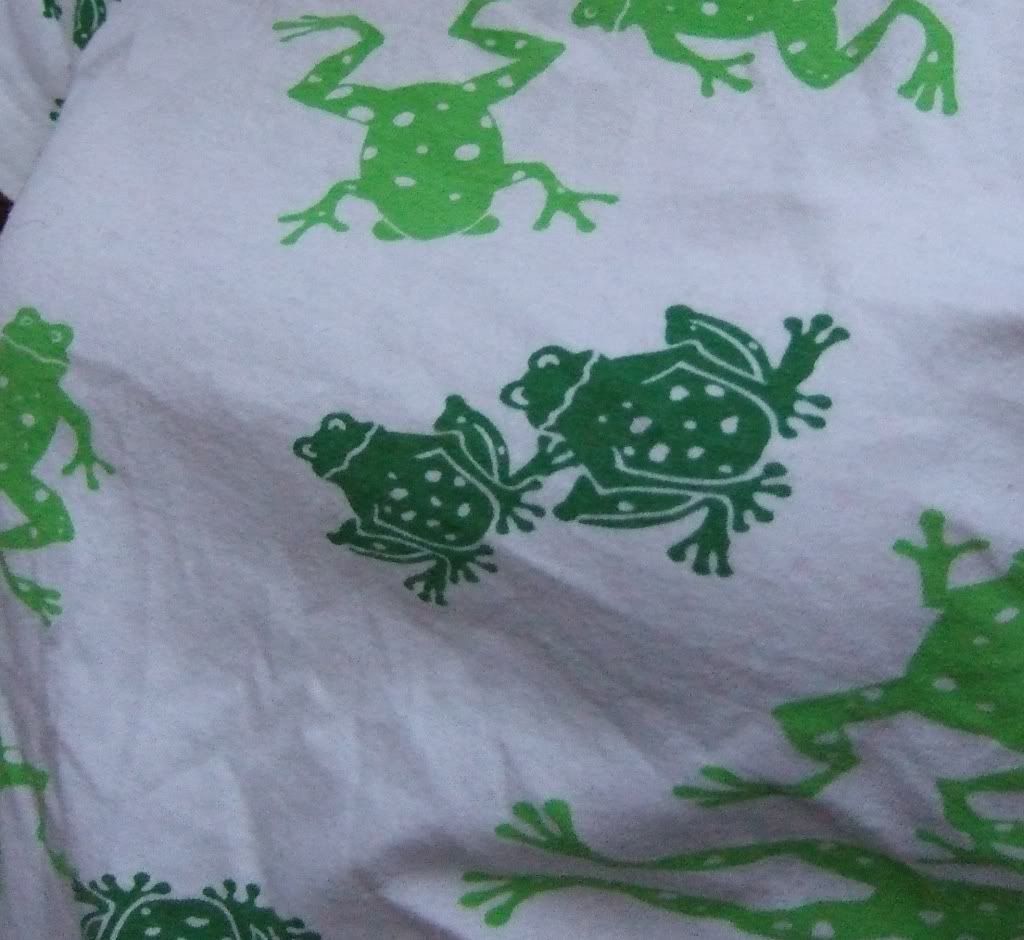 comments? questions? insults?
(sorry for the spelling/grammar. i'm french and tired.)