A long time ago, I fell in love with this little buddy but because I don't have a credit card we never became to know each other. But one day, his brother knocked at my door and since then, we're in love. Now I take care of his eye. And of the shirt too 'cause I made it.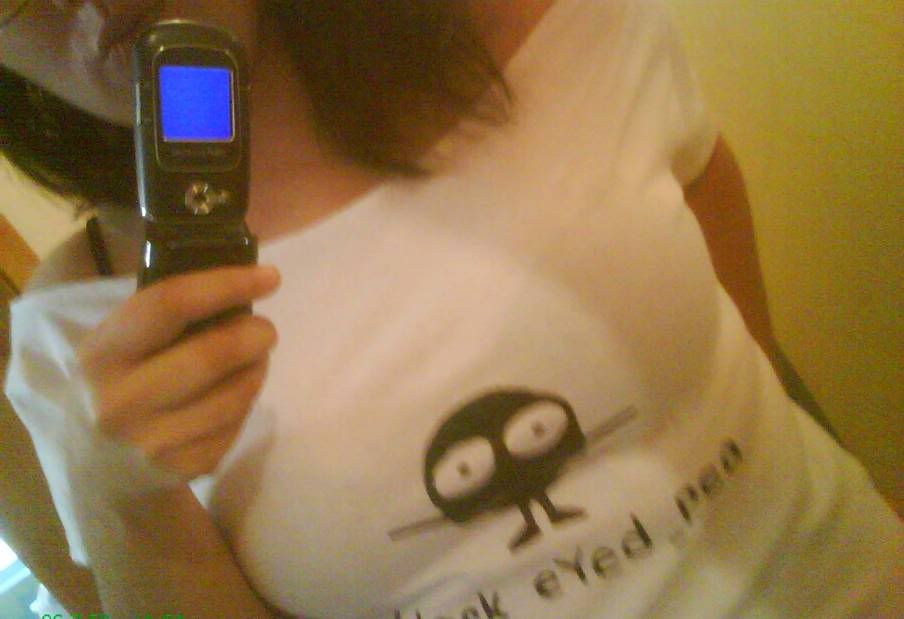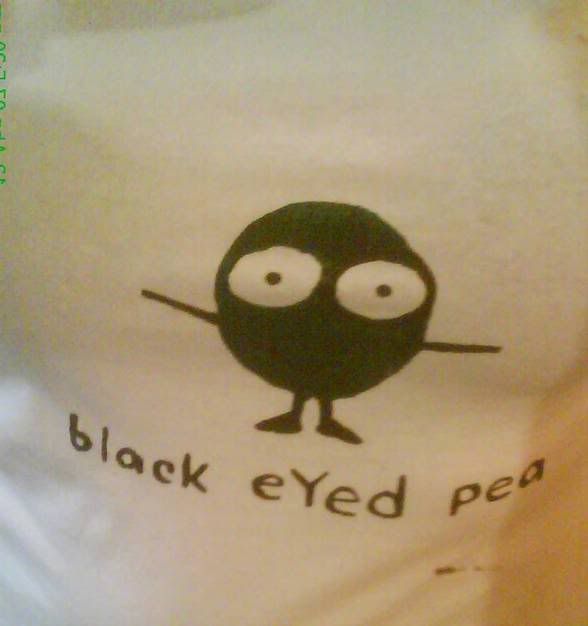 Now with this one, I just couldn't resist.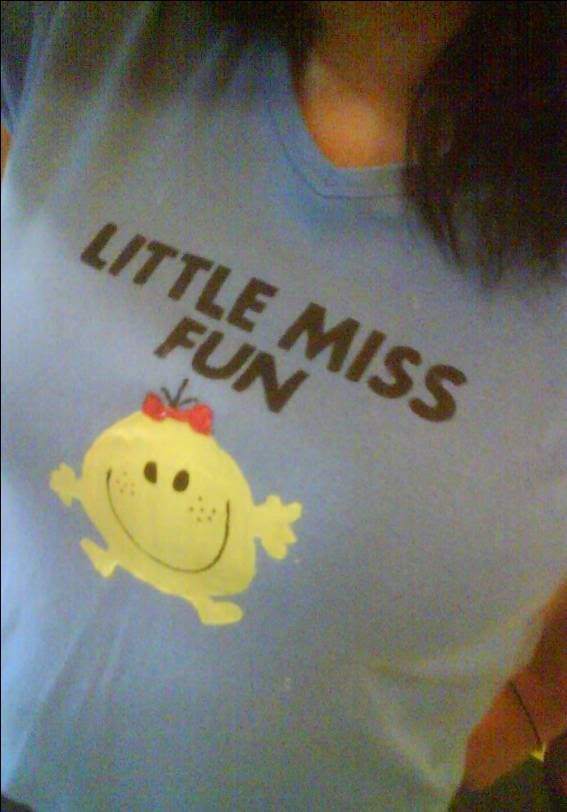 And we'll live together happily...