For a while, my office was unbearably cold. I found fleece to be a nice way to stay warm but not add a bunch of weight. Problem is, I didn't want a baggy teddy-bear fleece pullover or something like that. I had to find a way to make fleece stylish. So I made these:
Simplicity 4032
Simplicity 2762
Last year, I had made these, also from Simplicity 4032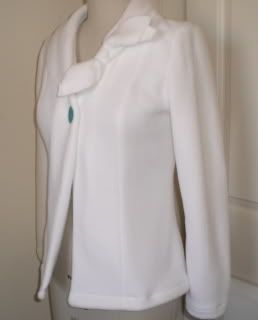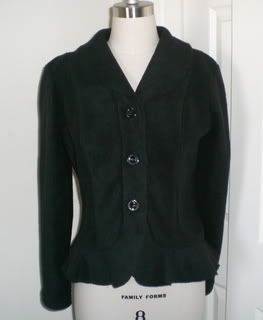 I'm editing this post to add some tips:
Fleece has its plusses and minuses. I love that you don't have to finish edges. Ripping stitches is incredibly hard, since they get buried in the fluffiness. I had read a suggestion to use a zig-zag stitch, and that definitely helped. I have a hard time top stitching evenly, too, on fleece.