Hey! My computer doesnt have photoshop and my moms refusing to buy it for me.. so i was wondering if someone could make the following pics into stencils?
Thanks a ton
008
Marilyn::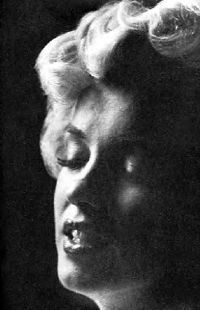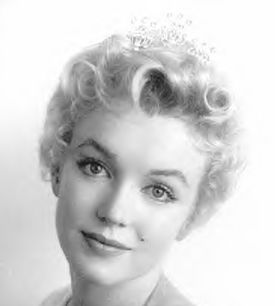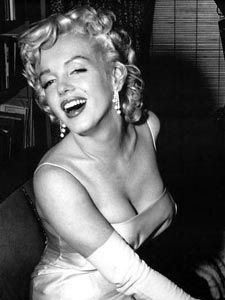 :-*RUPERT
: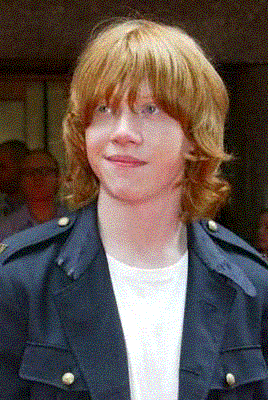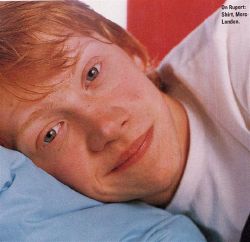 I put so many pics cause im not sure if they all have enough contrast, etc.
thanks so much.. Im going to put them on my school notebooks..