Firstly I need to apologize to my group for taking so long to post pics. I just didn't get around to doing it, and I am sorry for that.
Here's the inchies I've received so far
from illusionsofnormal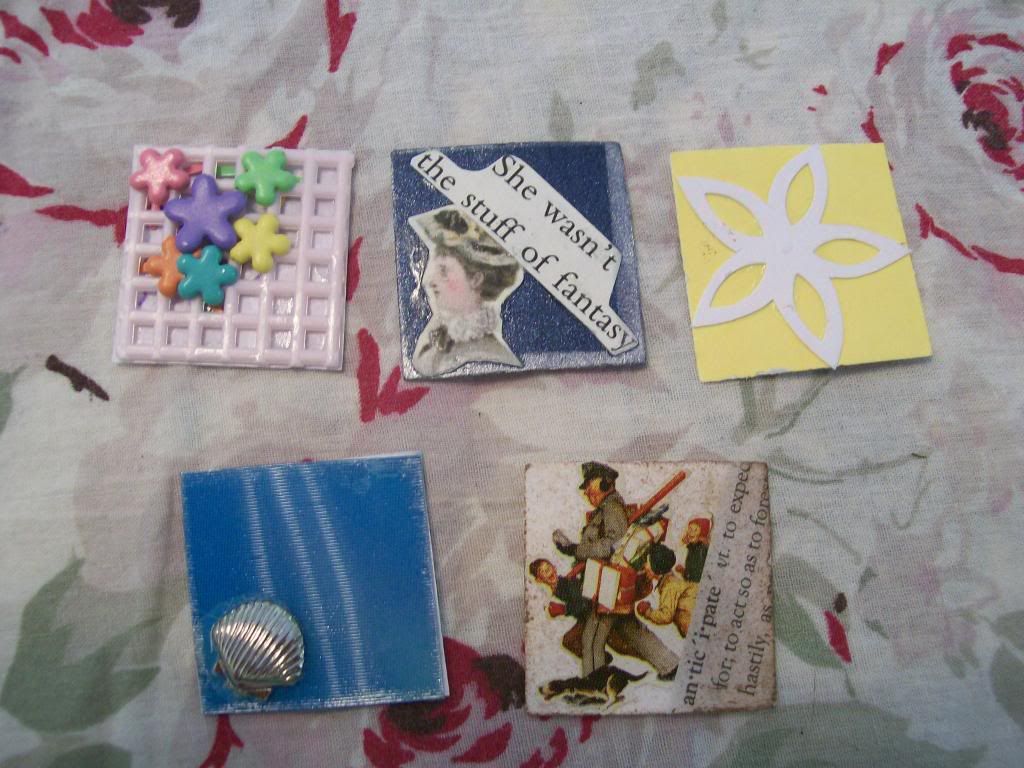 from musiclady
from WYOkrista
from ckchan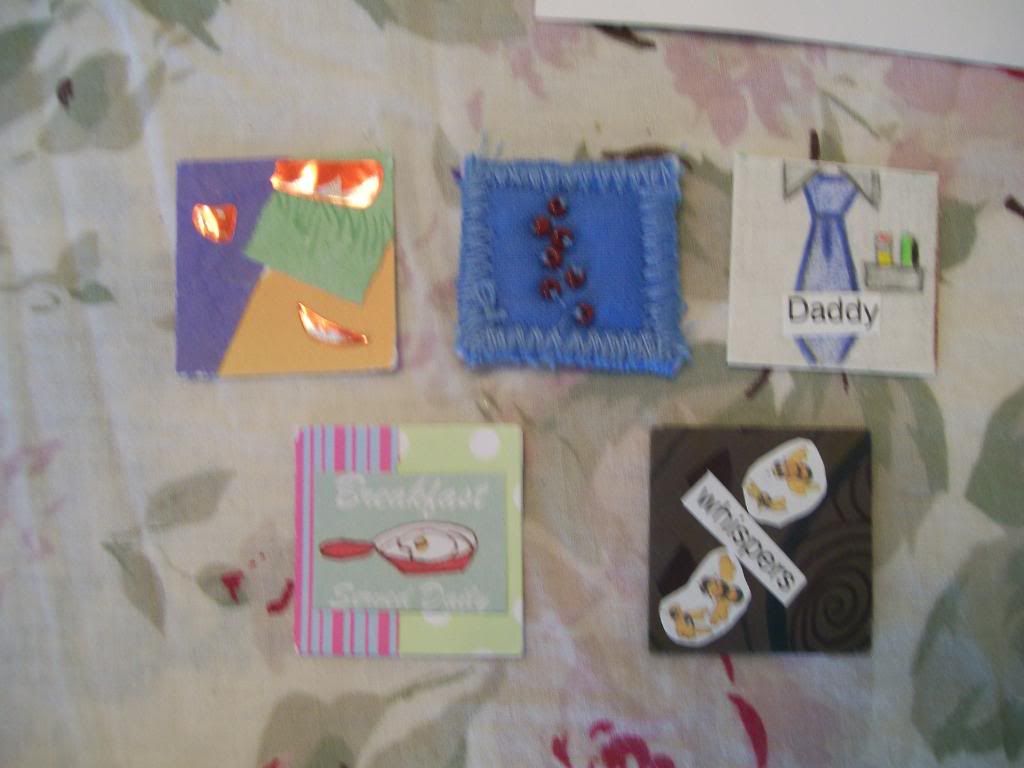 and from beckashell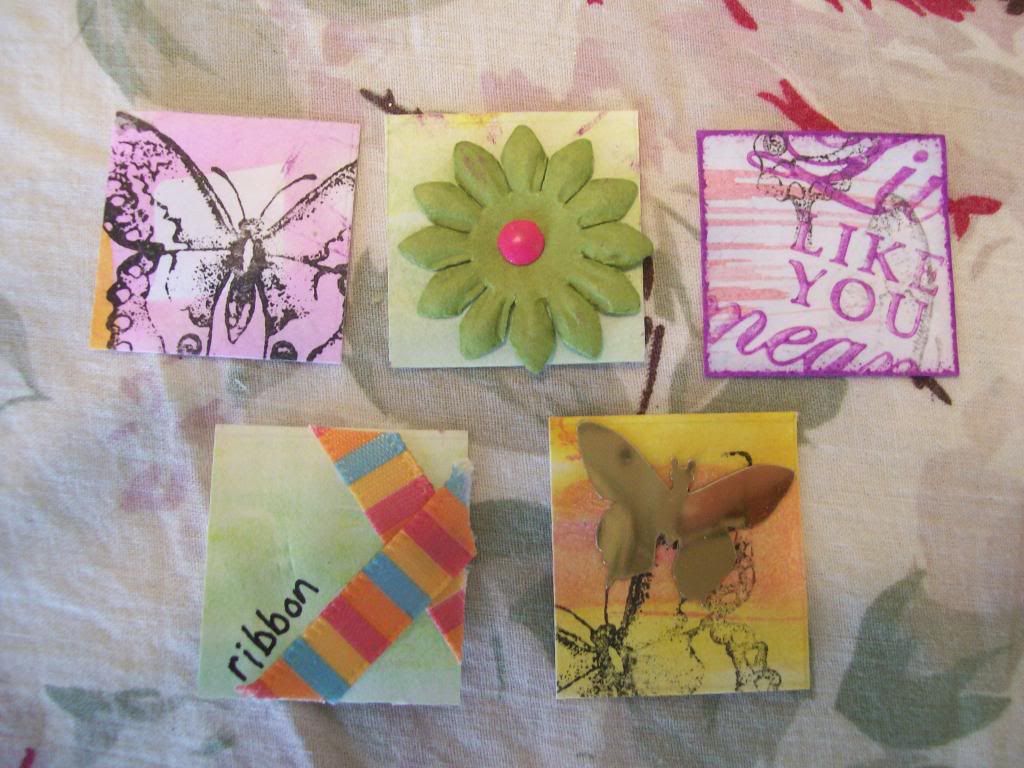 aren't they all wonderful? Yay for inchie love!