Here are a few water paintings I did. I plan to do more bigger ones. The pics were taken in a dark room with artificial lights so they're not that great.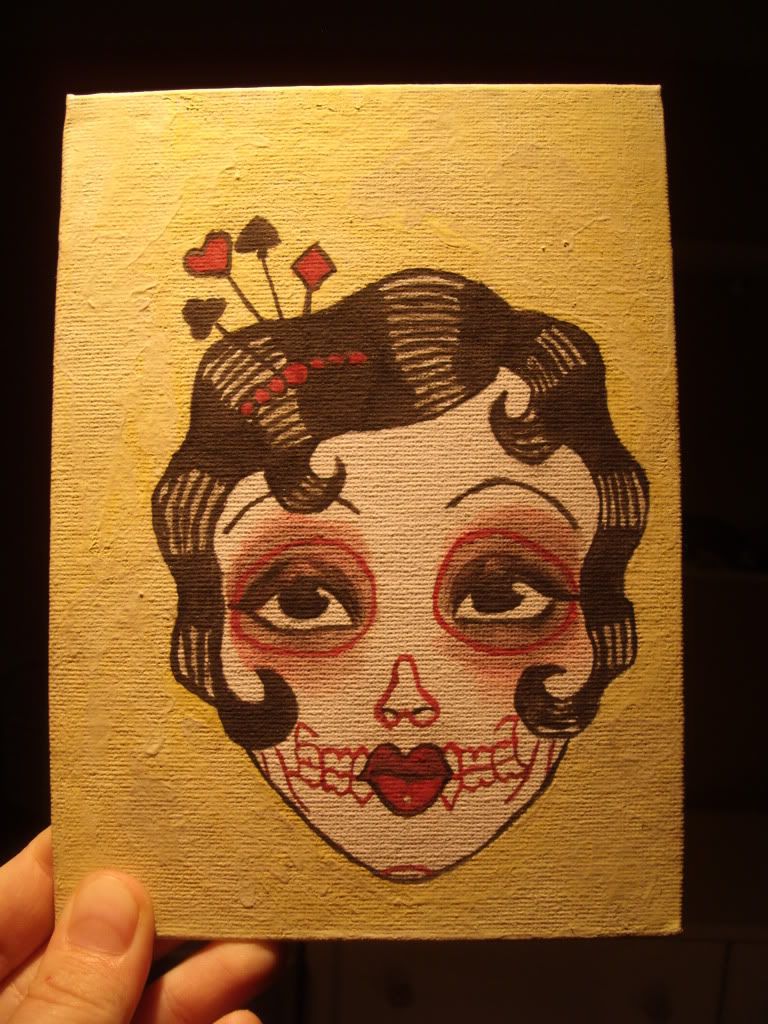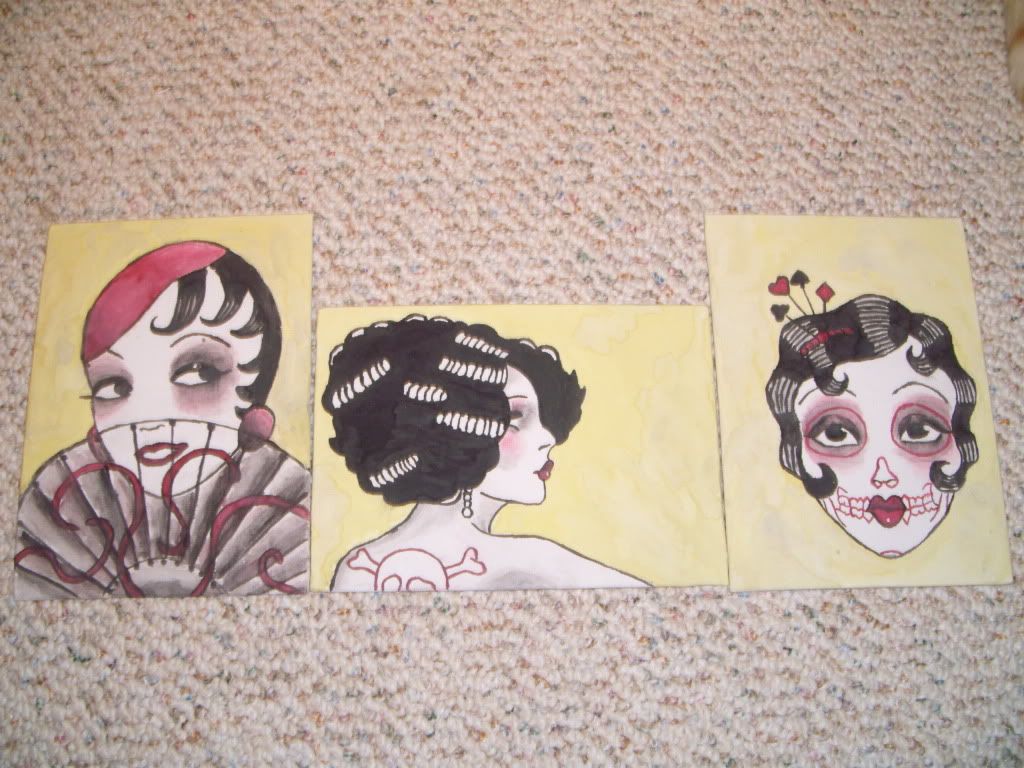 I've been looking FOREVER to find the original artist as I just saved the images without noting her name. Her name is Angelique Hootkamp and does AMAZING work. I plan on doing more of her designs. Check out her website
www.salonserpent.com
. SO GOOD!
Thanks for looking!