That's a pretty nice bag. If you're willing to try a mock-up in some cheap fabric you could probably draft up a pattern yourself. Just mentally unpick all the seams in that picture until you end up with 2D sections.
You only really need to work out how to create the outside, then the way to line it should become apparent. I don't know how much sense that makes so here's an example of what I mean: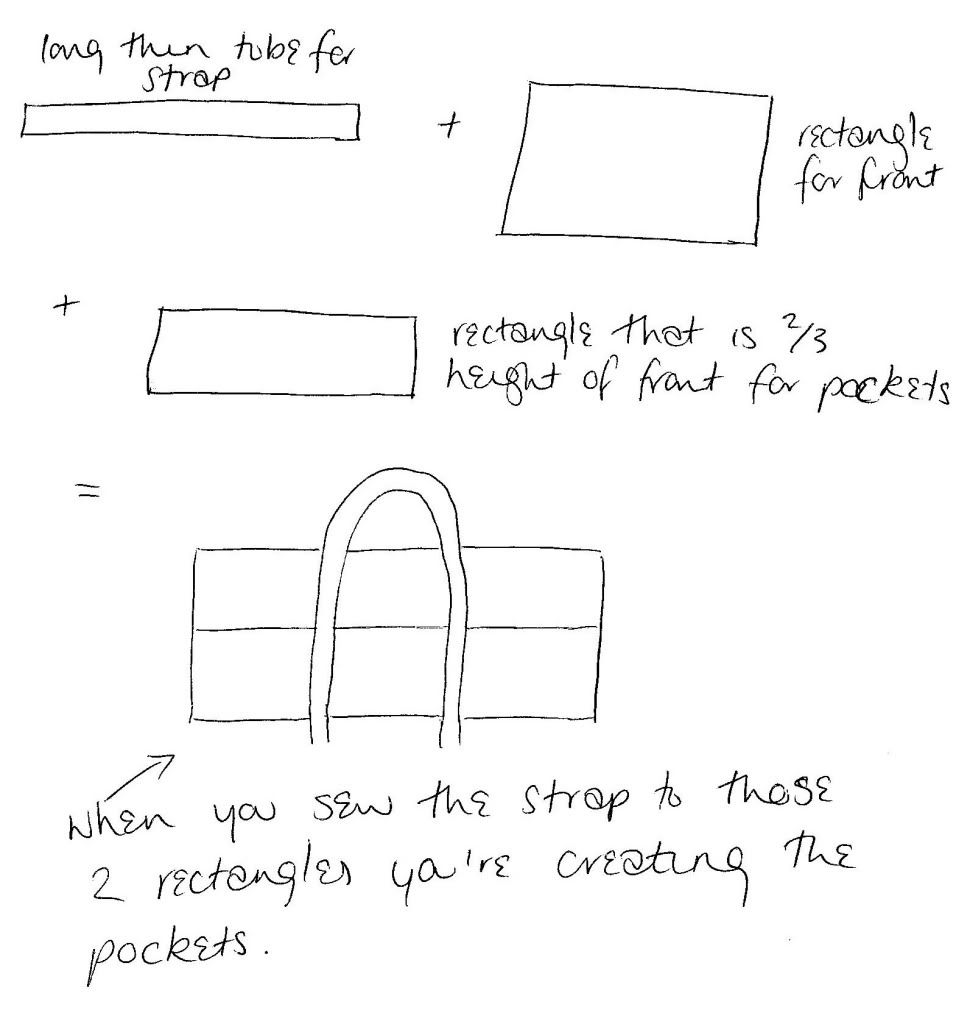 The bottom and sides appear to be one long strip (bit hard to tell from the picture) so you would just sew the bottom edge of the two pocket pieces (right sides together) to each end of that long strip then fold them up before catching the pocket in the seam between the side and the front.
Eh. Worst explanation ever? I'll try and make one later. If I have any success, I'll let you know how I did it.