I had an art project that I had to do for my FOUNDATIONS OF DESIGN class.
basically it's a self portrait out of torn pieces of paper.
I messed it up my first time so I had to start over and this is what it is:
picture it came from: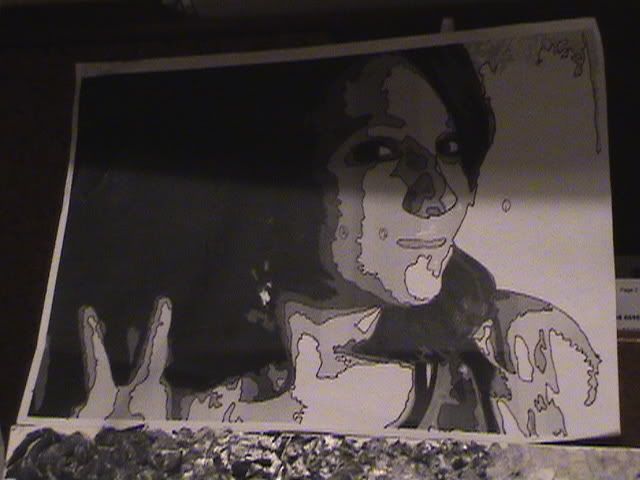 finished project: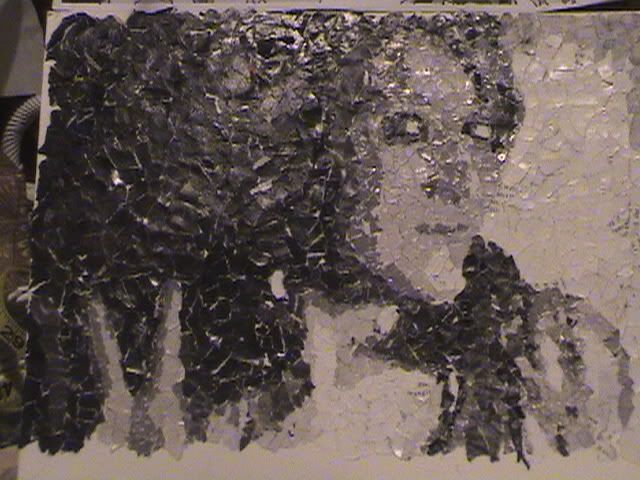 against each other: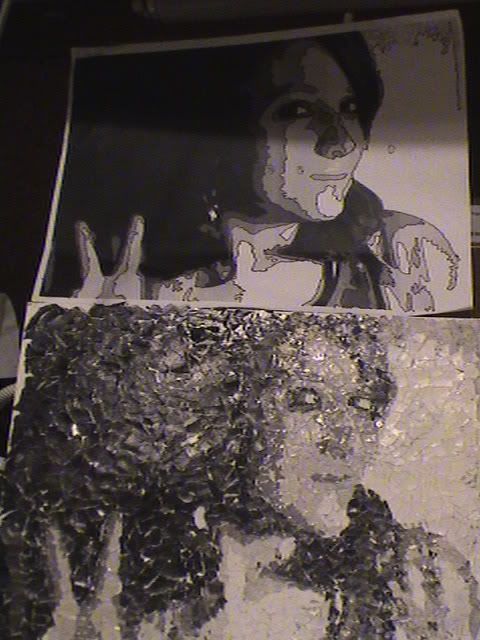 what do you think?