I finally got my package from Pinokeeo - The post office didn't know why I hadn't received a notification when it arrived there.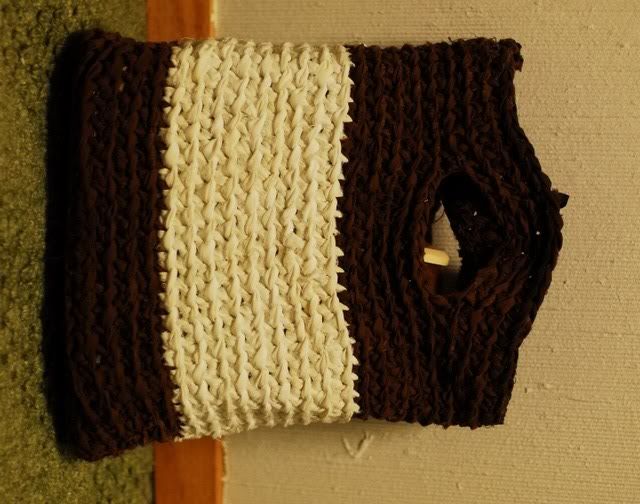 Inside: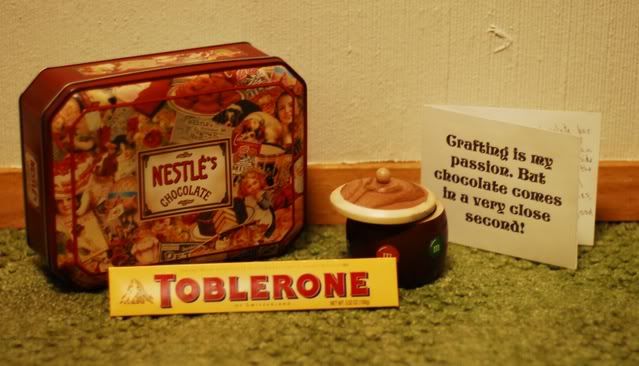 Inside: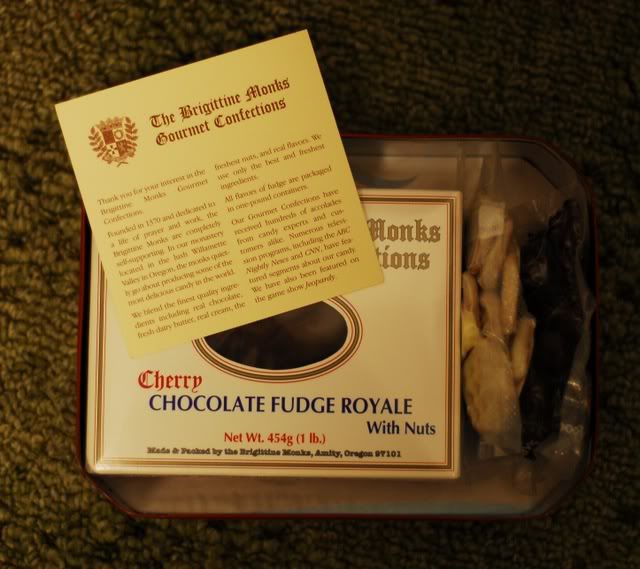 And these magnets were stuck on the inside of the lid: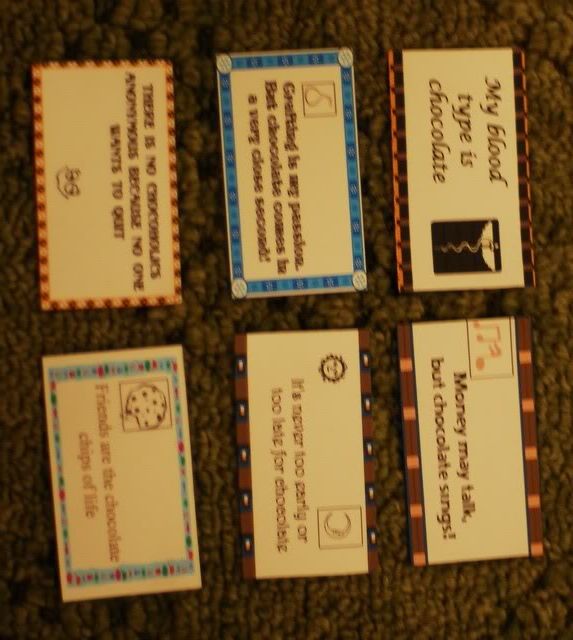 I have to say that my favorite item(s) is the magnets... Starting a home with my (new) husband this makes it feel even more like a home, even though he's not here with me at the moment.
Thank you, Pinokeeo!