I made a record clock for a friend's birthday over the summer, and started a small obsession. This is the second in the clock series (I don't currently have a picture of the first). I made this for my newspaper editor sister and she loves it. I'm pretty impressed with how it came out, even though it's very simple. I have several more Reader's Digest books (you can see my story about them here
https://www.craftster.org/forum/index.php?topic=20622.0
, along with 2 book clutches) and many more clock parts, so I think there will be several more of these in the near future.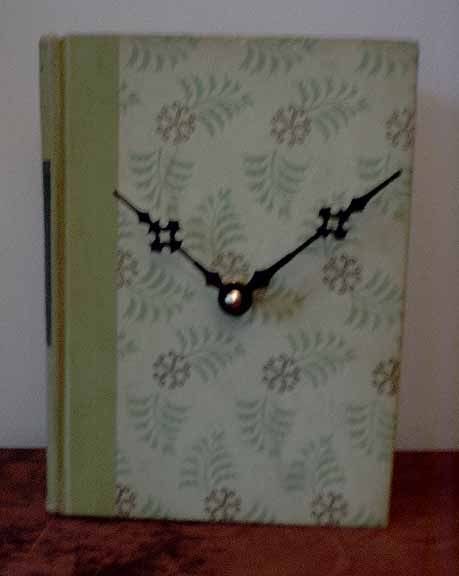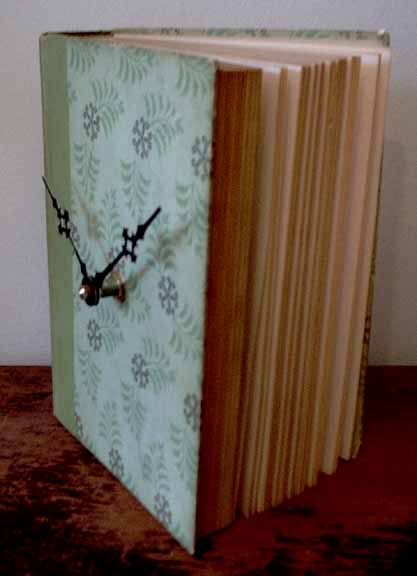 It stands on it's own and keeps perfect time (and my smartie sister doesn't need numbers). I would love to hear and see new ideas for the book clocks.
Questions/comments/suggestions?