My parents have been avid crafters my whole life (and trust me, that's a LONG time...LOL!) and they taught me to be the same way.
My parents came over for dinner on Sunday and I thought I would show you what my dad brought me. I personally think they are the most awesomest things that ever awesomed!!
Here is the group together:
Here is a better view of the elephant family:
The zebra:
The last one is quite possibly my favorite thing EVER! I collect all things tiki and my dad made me this one: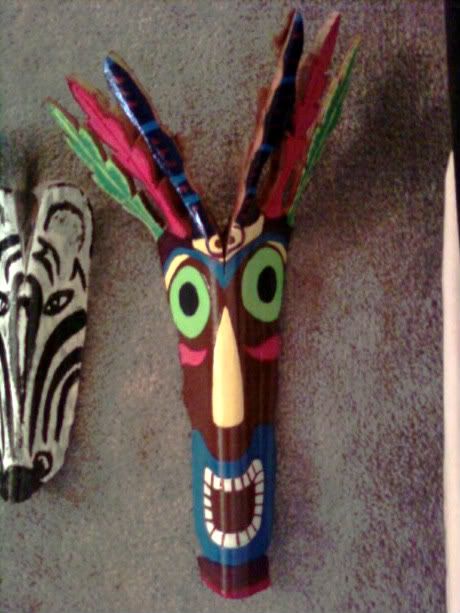 What are they made of you ask? They are made from the "boots" of a sabal palm. The boots are the old dried up palm frond ends that cover the truck/base of the palm. Here is a pic showing the boots: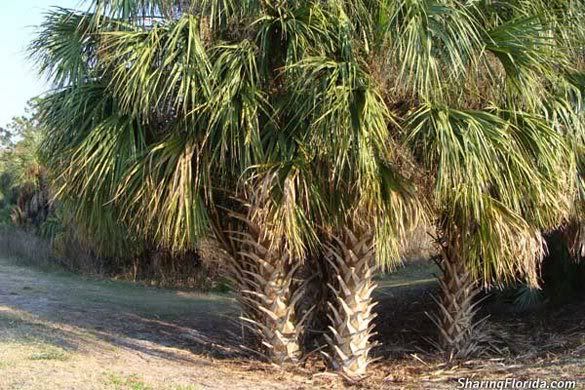 He cut them off of the tree, cut them into the shapes he wanted/needed and then painted them.
And I LOVE them.