I know bhean has been busy, I hope she doesn't mind me posting pics of the stuff I sent her.
I was inspired by Elphalba's recipe card catalog that bhean had wisted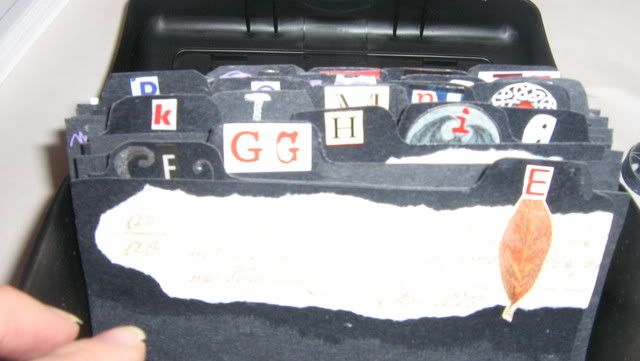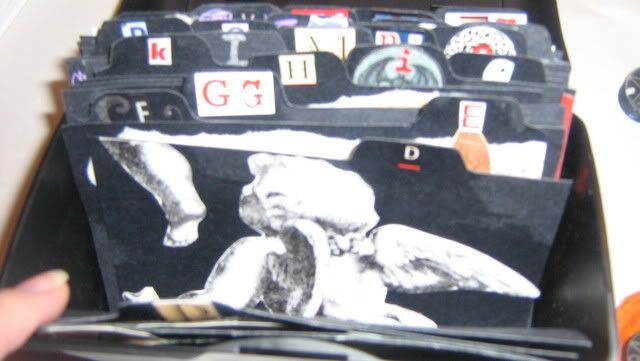 I made her a few marble magnets too...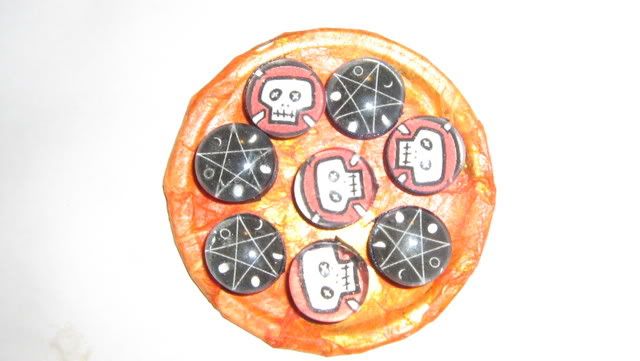 I don't think mine was quite as good as Elphalba's though!