i finally did it!!
*woot*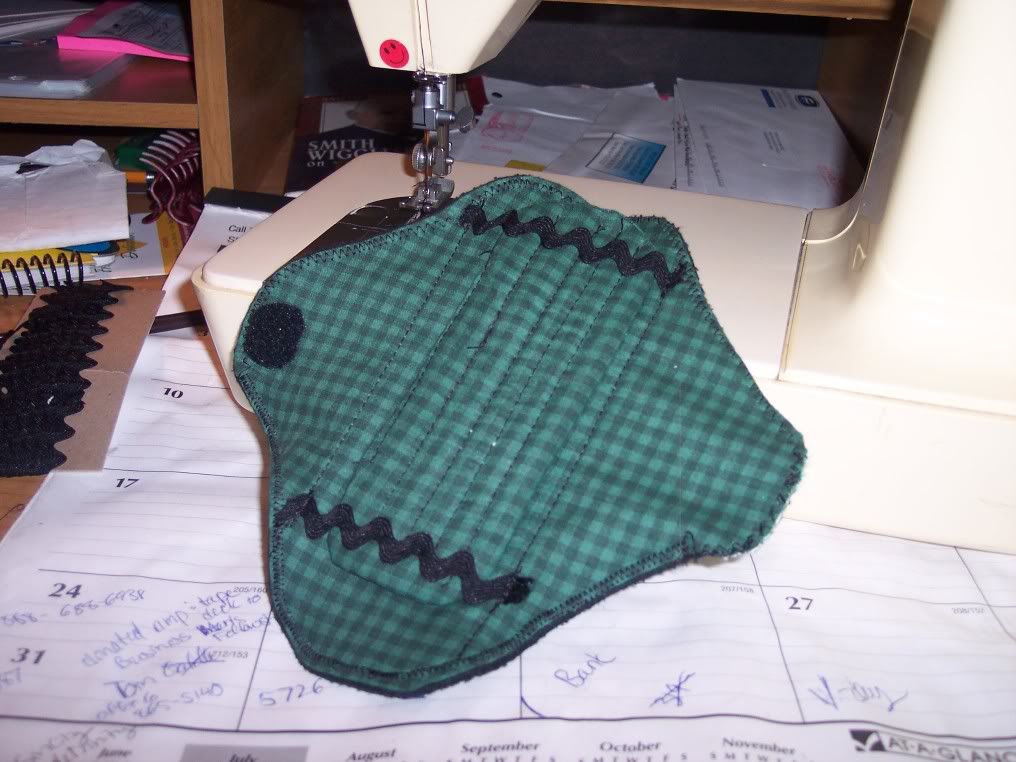 i only made one and i'm using it already! (hehe)
it's a little bulkier... but i'm getting used to it.
i used the template for the junior pad, but put it together like the pantiliner... made an insert... added some ric-rak to the pad and tada!
i'm so happy!