i am totally inspired to make cuffs right now...thought i'd share a couple i just made
(btw this is my first post with pics, so i hope it works! i am pathetically technically incapable)...
oops...i can't figure out how to show the pics...sorry! i'll try again later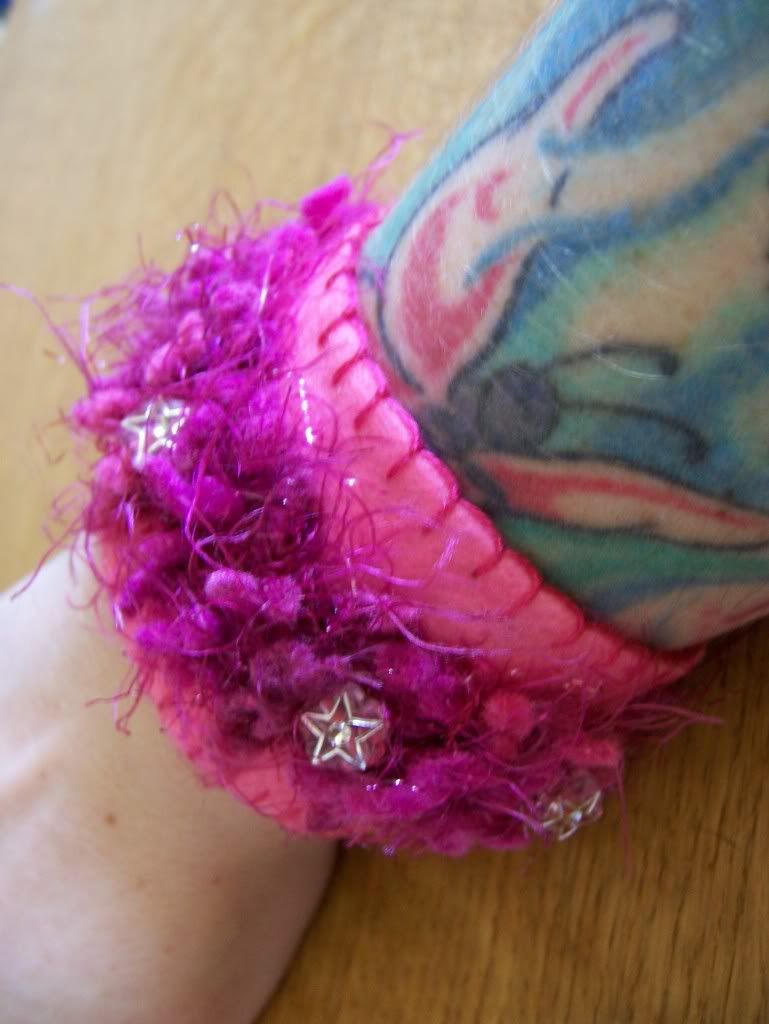 has hell frozen over? cuz i just figured out how to put the pics up!!