I need to post pics. I just realized I didn't. I took tons of pics they're on my photobucket. I just need to resize them.


I'm so sorry beetlepose.


I Recieved From Beetlepose a while ago. She was soooo amazing.
EVERYTHING TOGETHER (how the hell did she stick it all in the envelope?!!!)


CLOSE UP OF FABRIC


CLOSE UP OF AWSOME CARDS, * i don't want to use them because then i would have to give them away lol* all in my fav shades


CLOSE UP OF AWSOME POUCHES. *so master crafted. I was highly Impressed*


The back of pouch has a zipper compartment which she put awsome fabric in!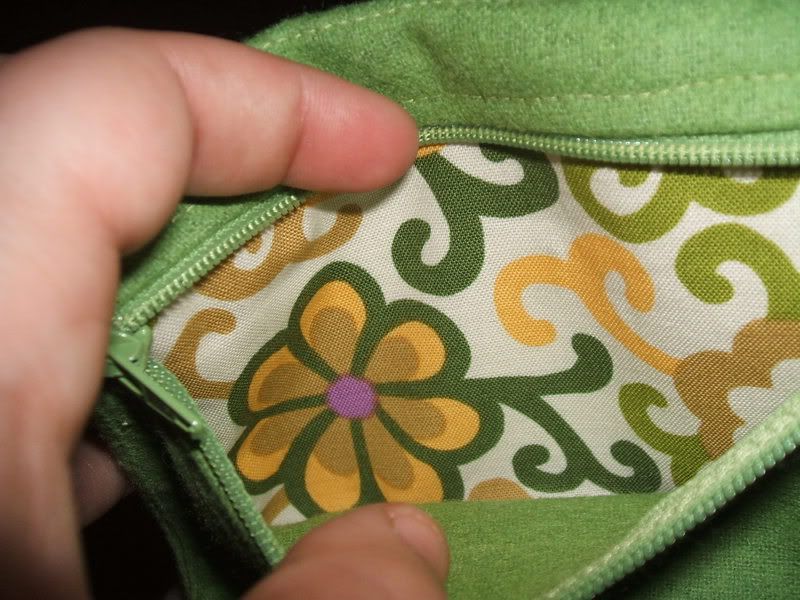 I just realized that these pics are huge. So i'm going to figure out a way to shrink um down a bit. (i'm at work so I can't access the webpage for photoshop only use the side bar).

Tonight I'll post the rest.

My photobucket is xxnight_ravenxx and it's under the folder tiny crafts swap if anyone wants the see the rest before I post them. I took 5 pages of pics because she included so many awsome things.