Kenners- It was an awesome compliment and I really appreciate it SO much.
It's here!
Rockness totally nailed it. I've now got a giant cup for tea (awesome because I'm always drinking two cups back to back) and a bunch of yummy tea and CHOCOLATE and my favorite is a knitted potholder with a teacup on it that says "TEA" across it.
I have been either burning my fingers or grabbing something inappropriate like a towel or something to pick up my tea kettle and now I have something "official"
to use.
I'm off to hide that chocolate.
Here are two photos (I'm not a photographer
):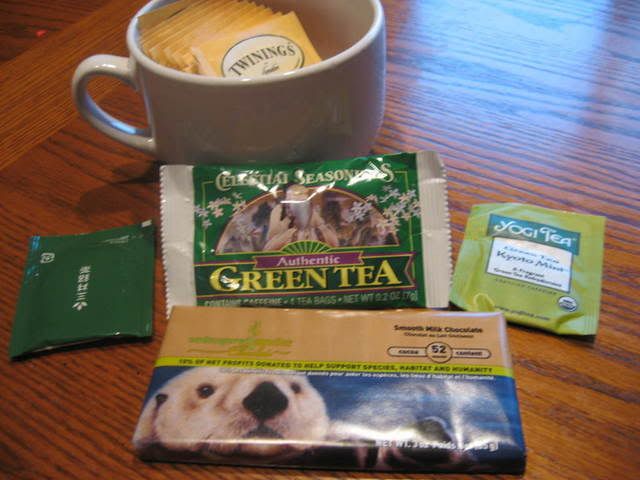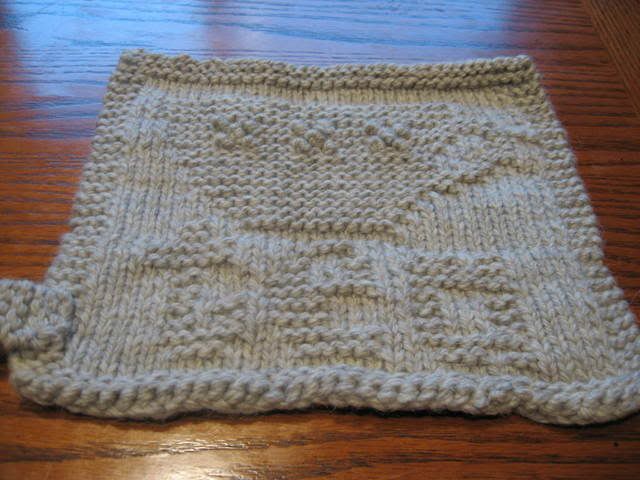 I'm eager to see everyone elses packages.