I didn't really know where to put this, but I figured this was more appropriate in the "More Art Less, Craft Area." After seeing Trekky's Ribbon woven QR code
https://www.craftster.org/forum/index.php?topic=386599.0
I wanted to see if I could alter QR codes with color. I haven't really looked into QR codes before. I've seen them around, but I never really knew what they were.
Anyway, I decided to test them out with my iphone with the Redlaser and i-nigma apps. I think they work and when I print them out them seem to work as well.
Hope you guys like them, comments are always appreciated from fellow crafters!
Here's the first one I made in two different color themes. I like them both so it's hard to pick a favorite.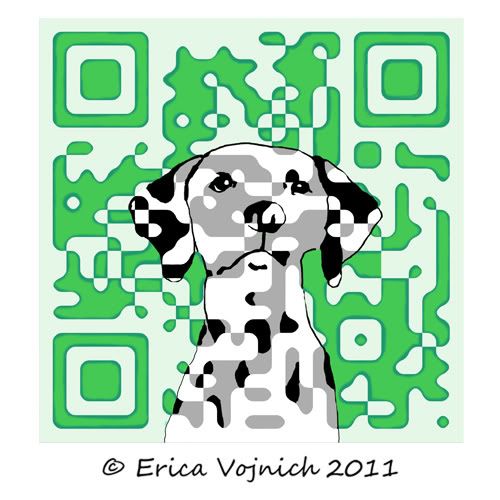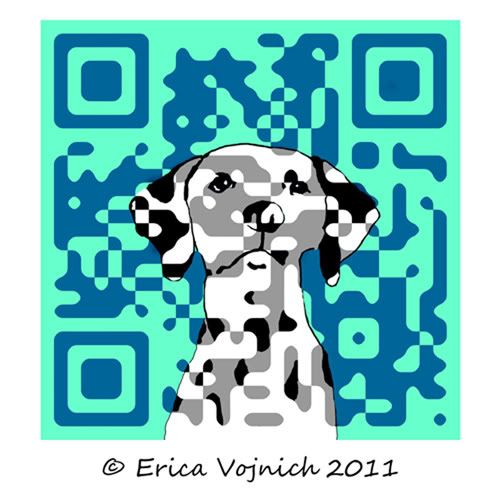 Then I decided to make a panda one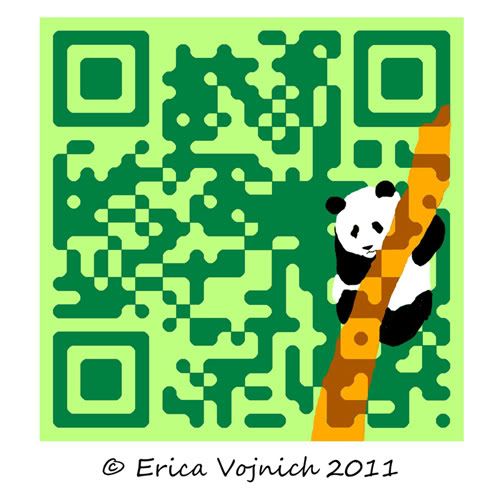 Then I decided to make a second dog one, this one leads to my blog