so one of my all time favorite shows ever is Mr Show with Bob and David.. David Cross is just someone i find hilarious, although some of these maybe crude I really hope you can just see the humor in them and not take them seriously, because that isn't their intention.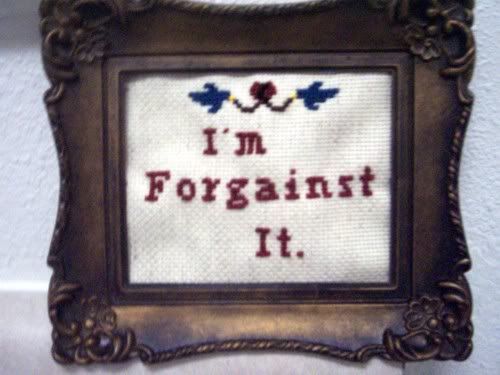 actually from Run Ronnie Run.. a Mr Show movie.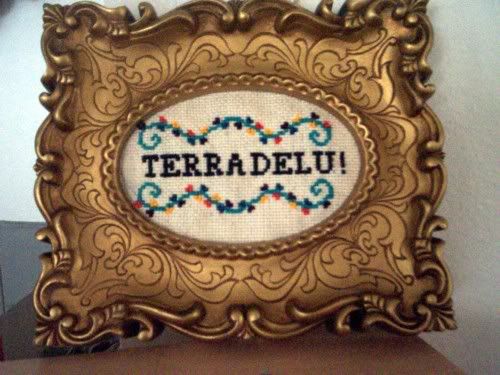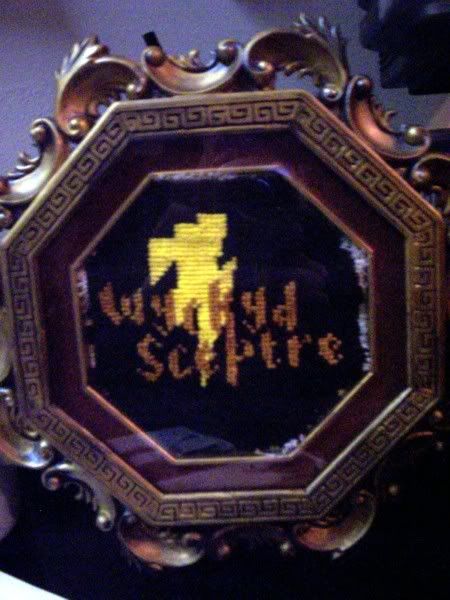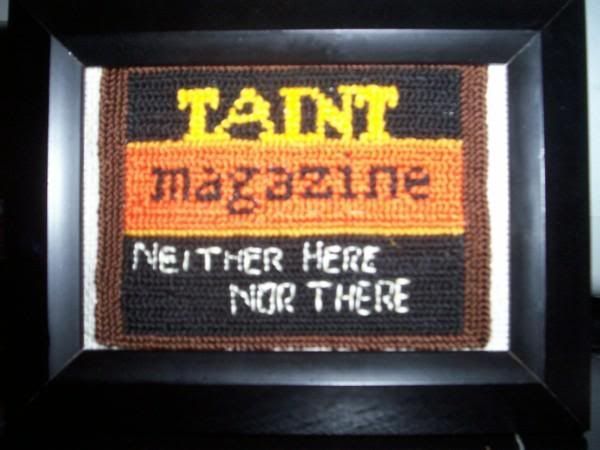 was a spoof on the peoople vs larry flint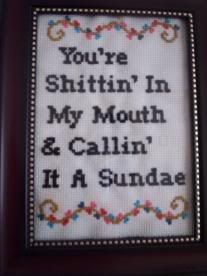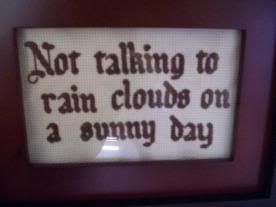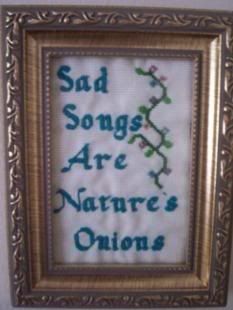 hope you enjoyed them!