I didn't want to post this in the other thread because there are a few images and didn't want to clog up the thread with them.
This is what happens EVERY SINGLE TIME I try and sew something.
Elvis likes to snuggle up to anything that's quite warm and vibrates a bit - sewing machines are ideal.
Pokey loves fabric. And scissors. And especially dressmaking patterns but I haven't got any photos of her trying to help with pattern cutting.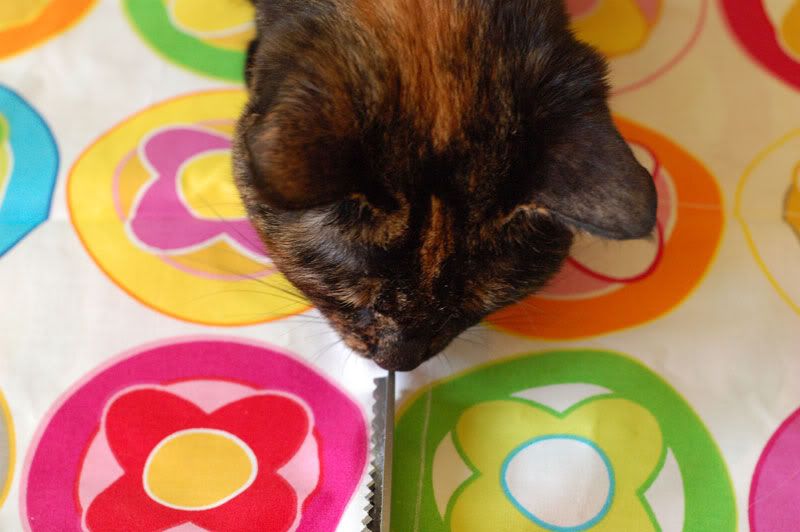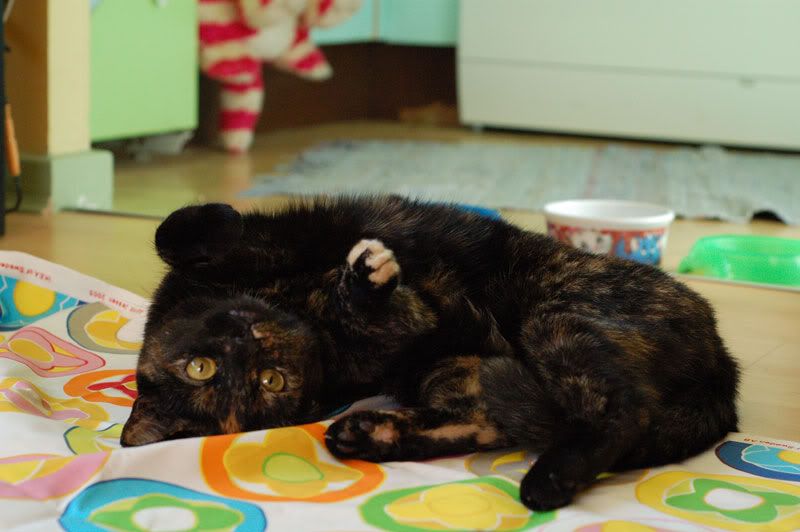 No wonder it takes me so long to get anything done.