kayak girl
and I have been talking about making our own dressforms (based on threadbanger
easy podcast tutorial
)for a while and we finally got around to doing mine.
It's amazingly simple and everyone should really make one. Just start by putting on an old shirt (It has to be really long or just use a piece of fabric to extend it) and have your friend wrap you in duct tape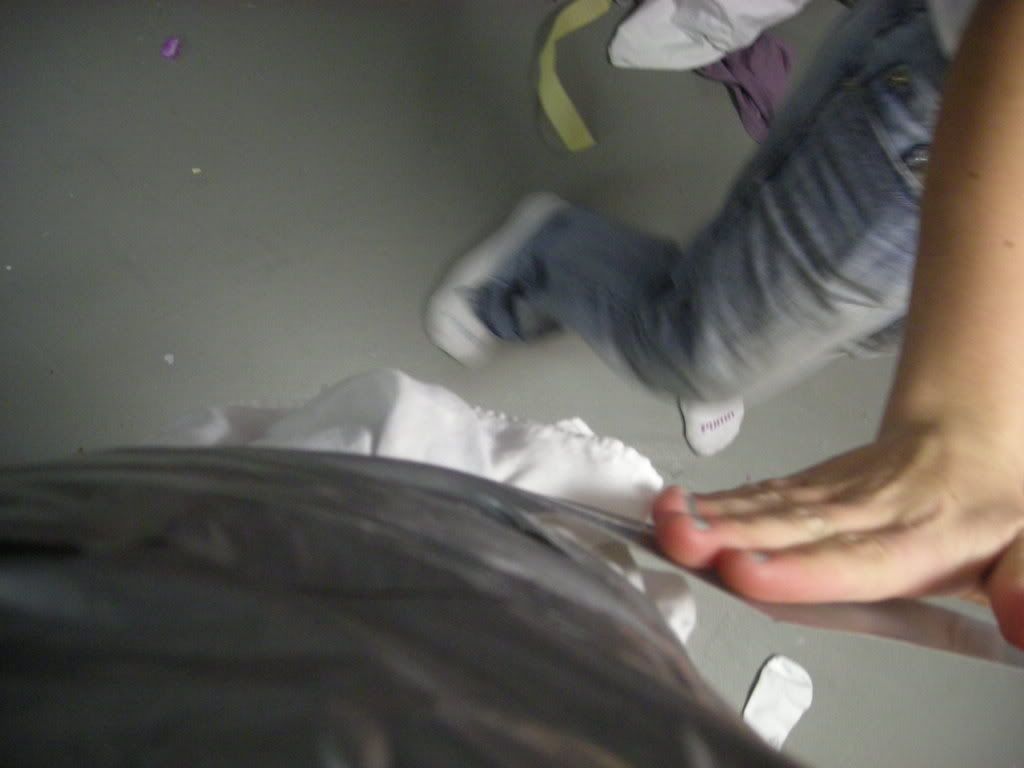 Wrap around your torso but when you get to the chest area, start going up and down.
Excuse my weirdness...
Do a couple layers...
Cut it off you (avoid your actual shirt or you next project will be patching)
tape the back up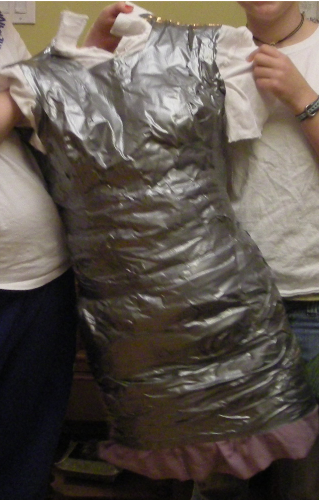 and if you stuff it you're done.
But
I
went to my local thrift store and got a lamp base to stick it on during stuffing. So here it is: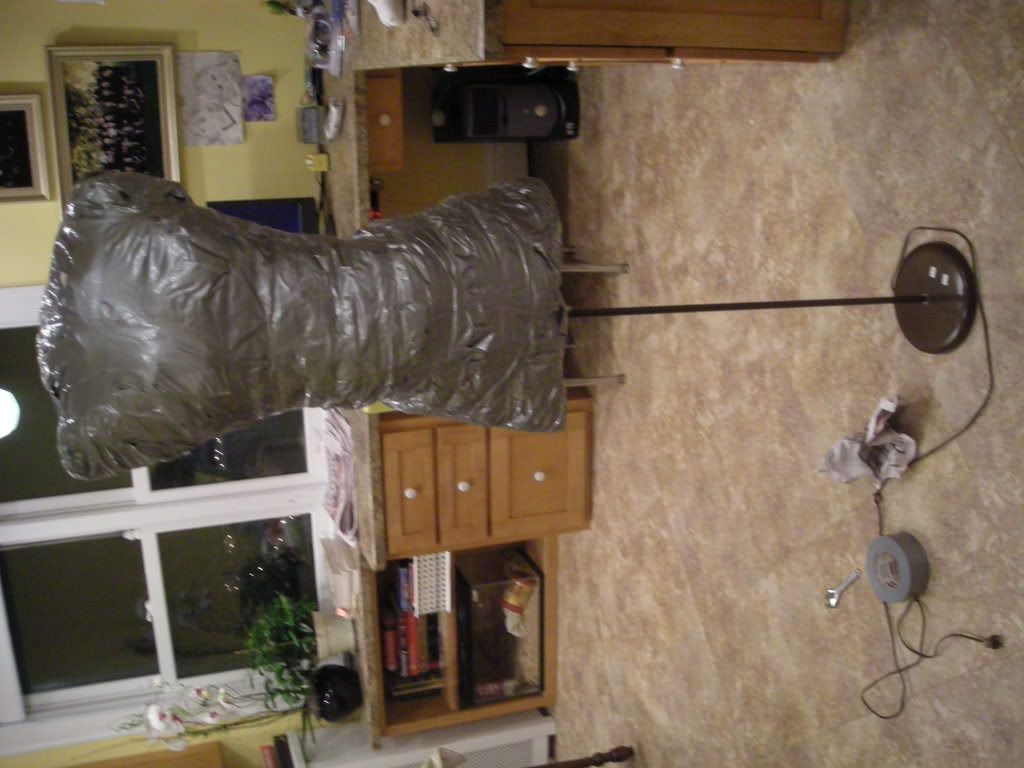 and posing with my hoodie and scarf...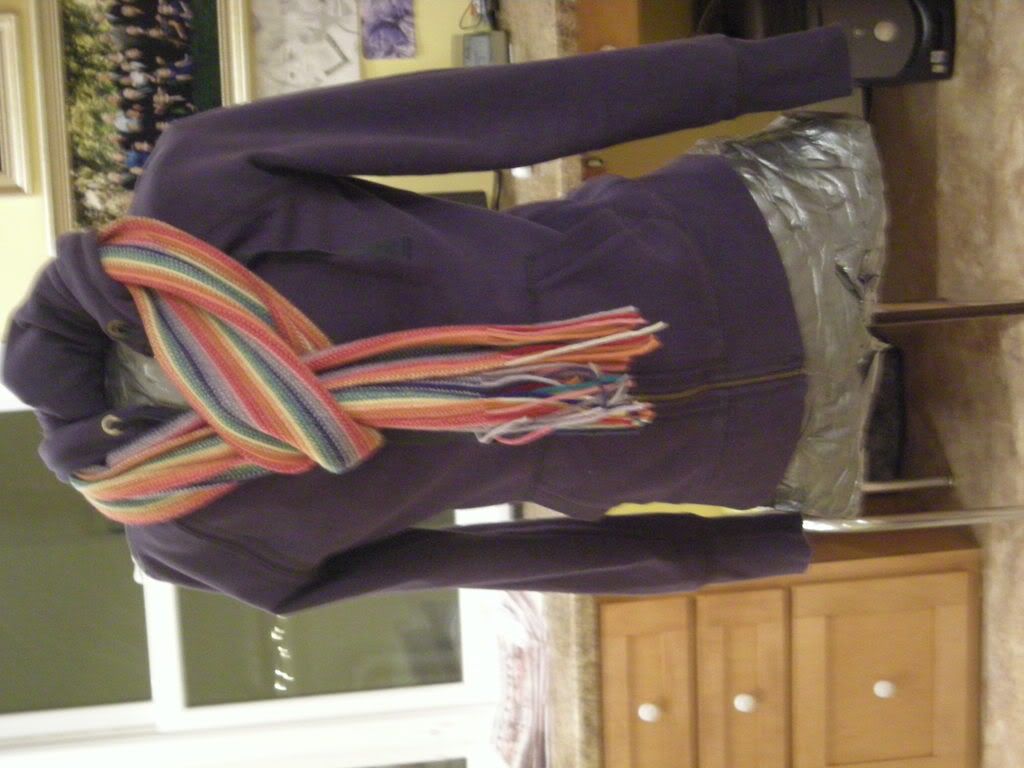 I love it! and it's so useful!
Please comment!