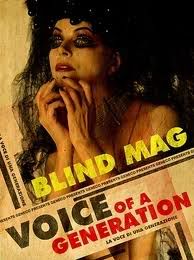 I would like to gauge interest for a Repo! The Genetic Opera swap
I will be able to organize middle of next month when I have more feedback, and thought this would be perfect!
I'm a huge fan of the movie, the characters in the movie, and of course the music!
So if you fear or covet the idea of future organ repossession, you should join this swap!
Lets start discussing and see if anyone else loves seeing Amber Sweet's (Paris Hilton) face fall off, or if like me you are a big fan of the graverobber...
Speak up!
Let's discuss what kind of swap we want this to be.
Oh, and isn't the Japanese movie poster pretty amazing?