I am woefully late in posting these... juliminustheE sent me this nice package.
First off is a keyring with two litlte Matryoshkas and some beads. My 6 year old loves this.
The next was a whimsical folded storage pouch in bright cheery colors. It trifolds with an appliqued doll on the outside.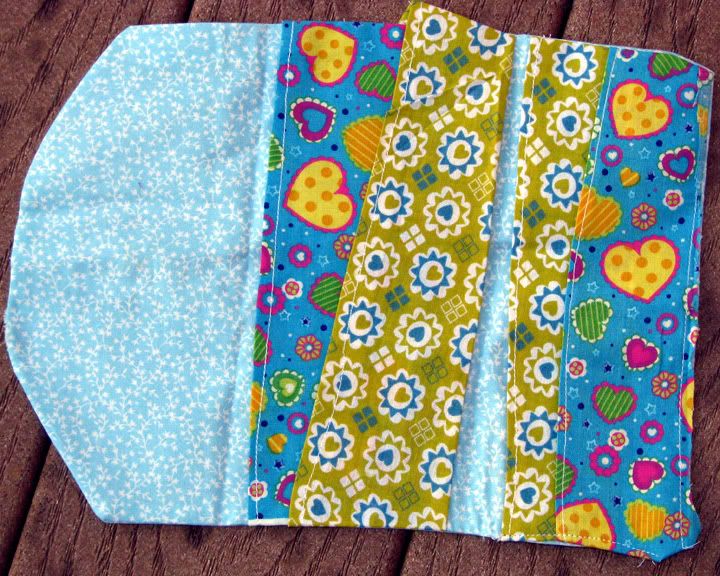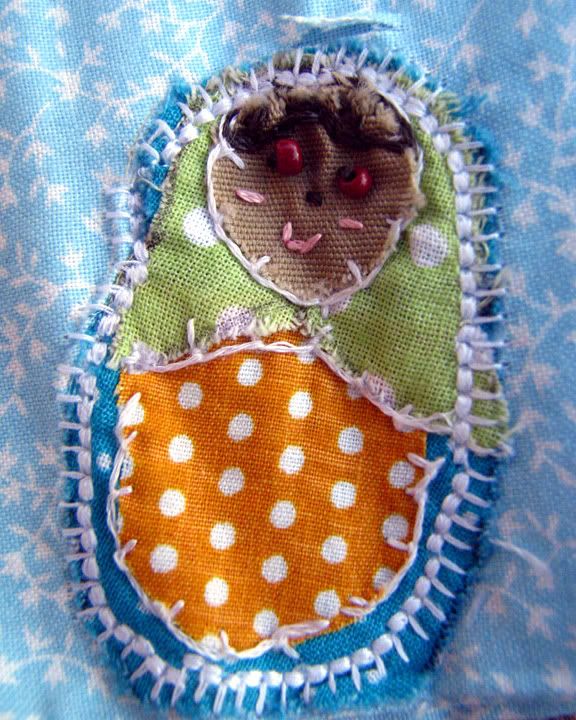 Then came a tote bag in my favorite color, purple. It had some appliques on the outside, again, claimed by my 6 year old.
And finally two matryoshka appliques for me to put on an item of my choice.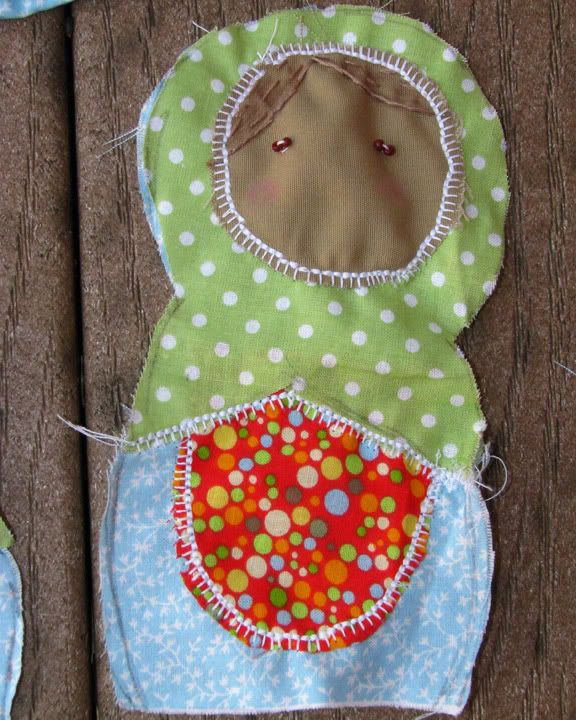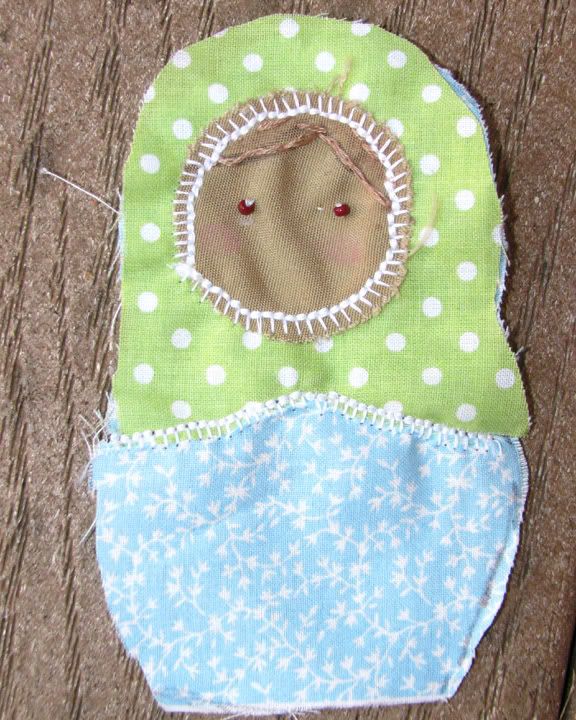 What a fun swap theme, wish my life wasn't so very crazy right now... Thank you JuliminustheE!