This is my very first clay creation, usually I like to sew, but I thought I would give it a try!
These are handmade square "beads" made with Sculpy clay, baked, then handpainted. I am a World of Warcraft addict and I absolutely love this, as the designs are my spells in-game!
Innervate and Healing Touch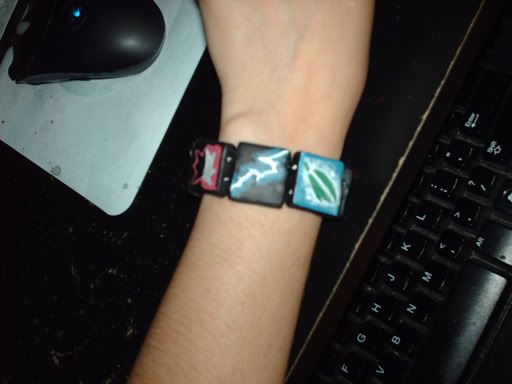 Healing Touch, Regrowth, Nature's Swiftness
Rebirth, Tranquility, Rejuvenation (I'm a healer if you couldn't tell)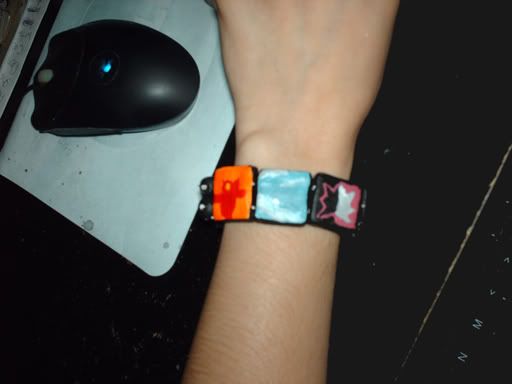 I know the connection is really messy but you really aren't supposed to see it anyway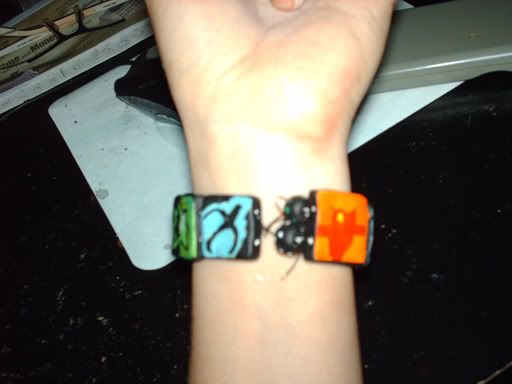 Love to hear some feedback because I am thinking about making these for my boyfriend and his brother, as they play WoW too.
Thanks for looking!