Here is the amazing un-birthday gifts I received from Zaftigmomma!!!
First... headbands! I love them they are so cute and fit perfect
And my favorite one....
Next a journal... Karan made the paper and everything herself. (plus the paper she used for the cover is the same as she used to wrap everything... awesome touch) I already started putting 4-leaf clovers in it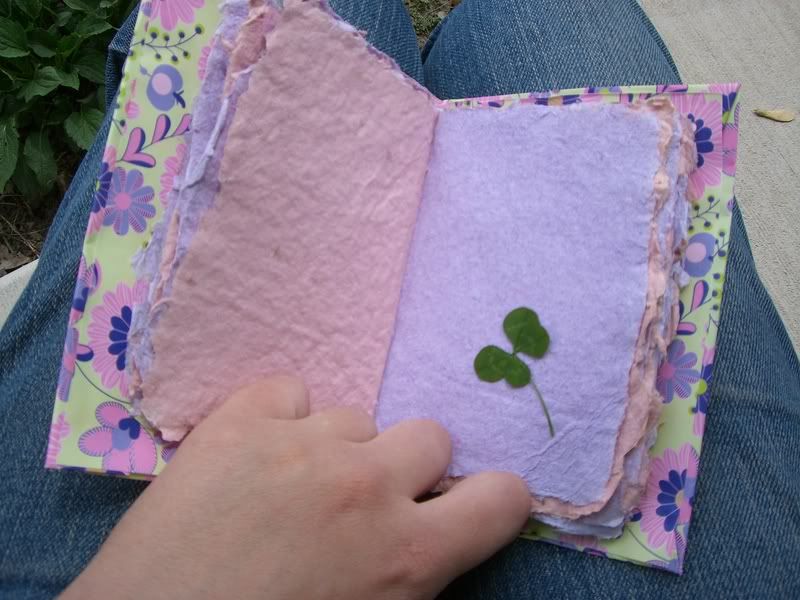 An adorable and cozy Panta! The colors of the panta are pretty accurate, I don't know about my hair though... hahaha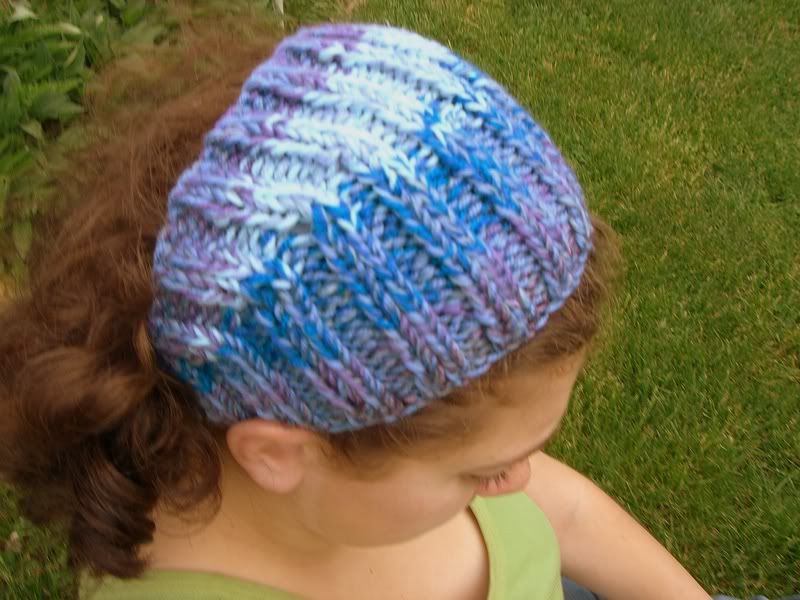 And my awesome new embroidery case... outside
and inside so you can see all the little pockets and such...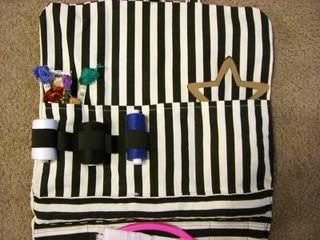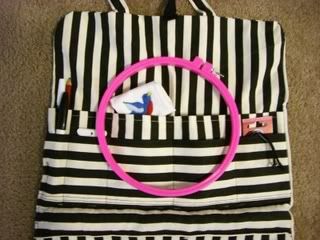 She also sent a beautiful bracelet that missed the photoshoot so when I snap a picture I will put it up.
Oh and promptly following this photoshoot I realized I was locked out of my mom's house, I walked downtown and discoved a great stamping store... pretty amazing for a town so small there are no stoplights.
Thank you so much Karan... I love everything and have already gotten loads of compliments on everything!