I had a party where the theme was Horrific Celebrities, so I decided to go as Bjork (not that many people here knows her, so there's less chance of another Bjork. Although I did spot 1.
) together with a sash that says "Voted Most Fashionable" for the horrific part.
I (thankfully) could wear the tutu for 9 years, so all I had to do was find a feather boa (not that easy in Malaysia) and a tank top (couldn't find a body suit), paint my old (but clean!) school sock, and poof! Chubby Bjork came to life.
My tutu.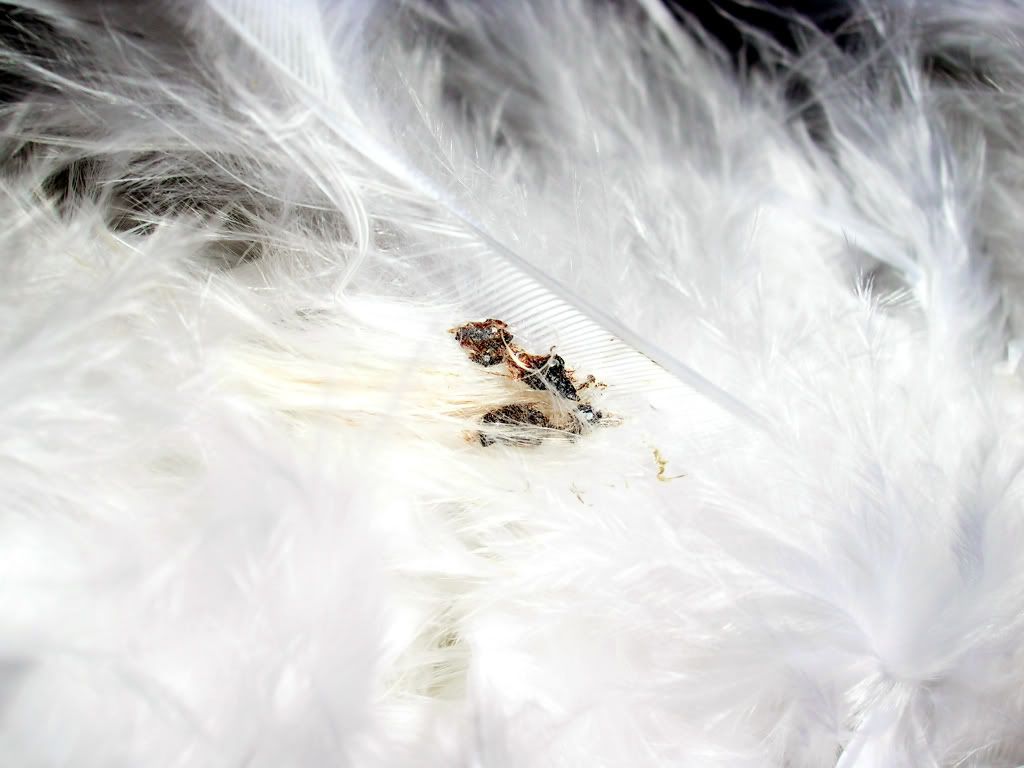 There was bird poop on my feather boa!
The only full body picture that I have. Sigh.
With the other Bjork, and my sash that kept on coming apart. Should have pinned it instead of sticky-taping it together.
Really sad part was when people kept on going "Eh Swan Princess!" and I had to go "No! Bjork! Go Google it!". Only those slightly older or those who watch E! knew who I was.
Had a lot of compliments of having the most unique costume, but I didn't win best dressed for both parties I attended. Sigh.
Had a whole load of fun though. My first time celebrating Halloween.