Wheeeeeeee! I got my parcel from GH today!
My mom found it outside our postbox (it couldn't fit into the slot, lol) when we were on our way out for dinner, and I sorta squealed, tore up the envelope (that's one tough envelope!) and changed in the car.
It was a dark night though, highly doubt anyone saw me.
First, tore the envelope.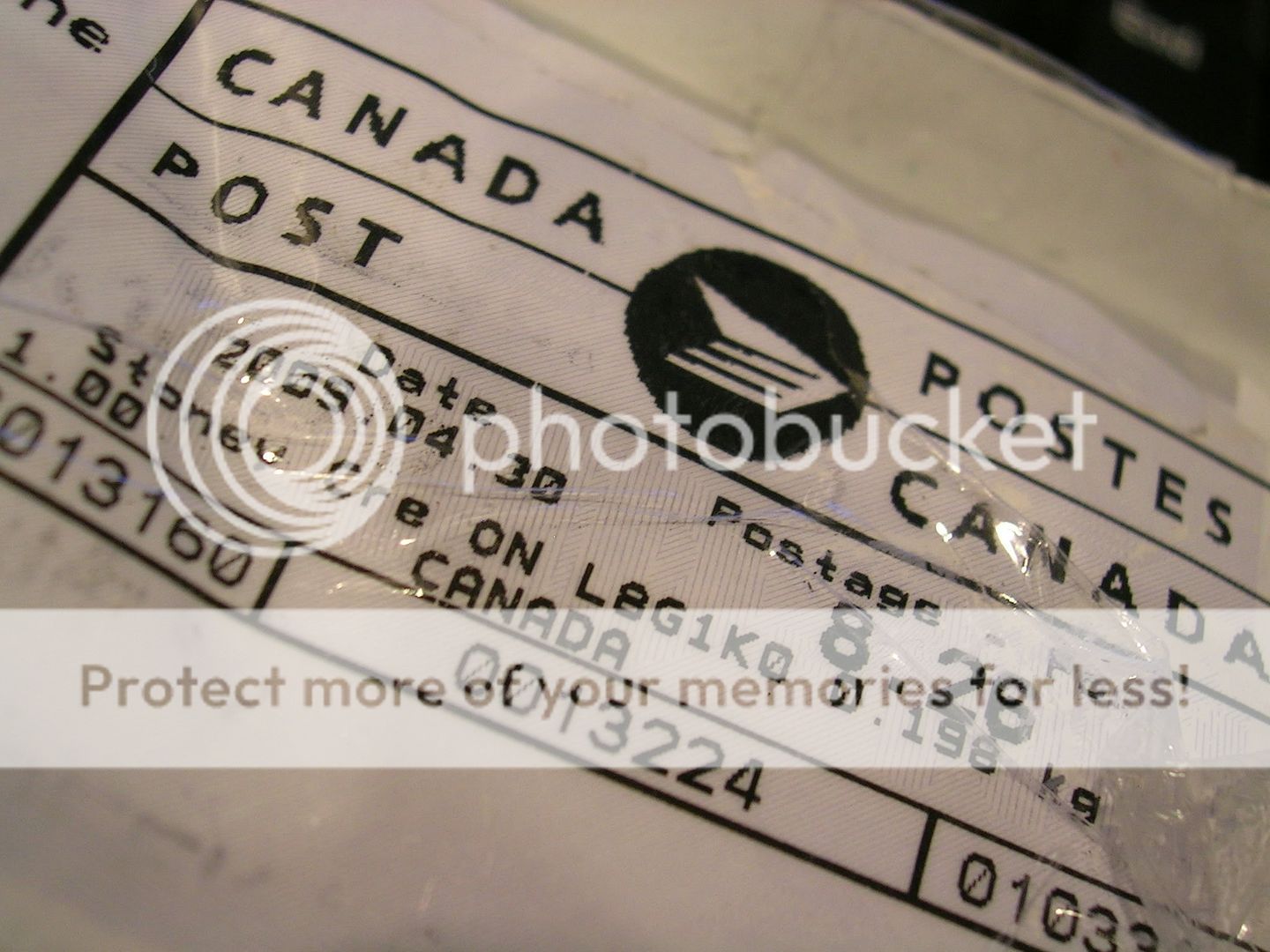 Then, I read the letter.
Then I changed (no photo on that. HAHAHHA) and when I went home, started taking pictures!
Bottom dragon:
Top dragon:
Closeup of the different tones:
The back:
And all that fab-ness (or Chun-ness, as we say here in Malaysia), was from GH's FIRST TIME air brushing! Weeee!!!
Great job, and I love it to bits! Came at a great time too (I just finished reading the latest book from a series I've been following for years, and there was a part where a live dragon battled with the spirit of a dragon. When I saw the shirt, I thought of that scene immediately, coz it was exactly how I imagined the scene to be!)