Hey i've recived from Kelda
Here's what I got: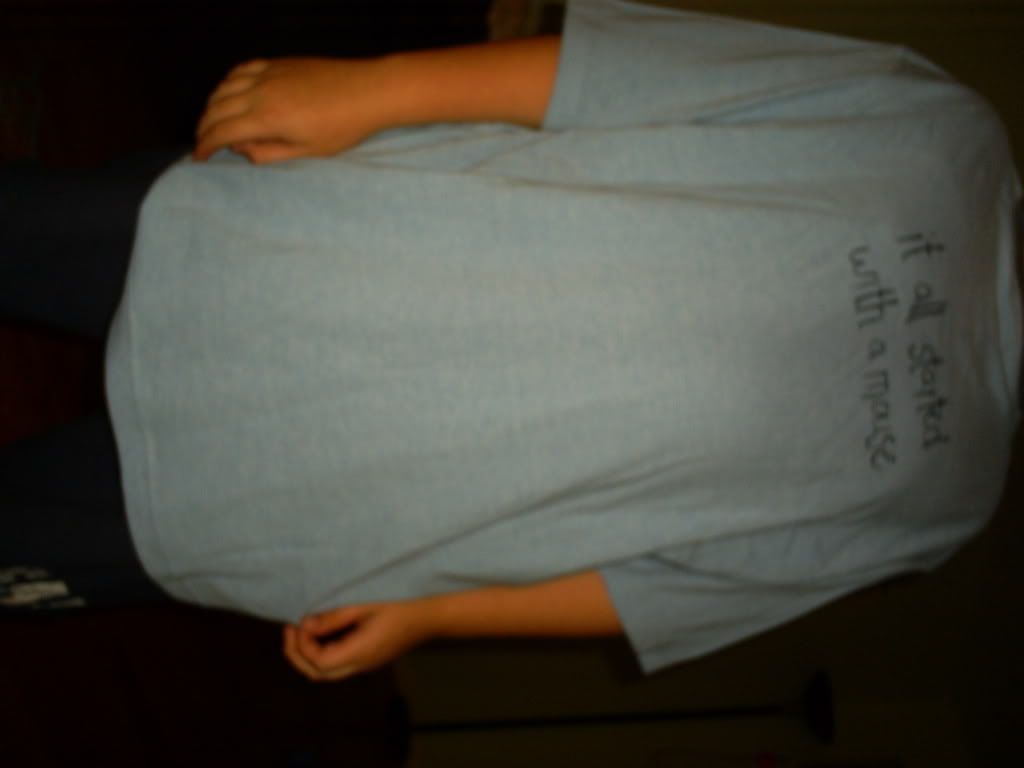 This T-shirt with "It all started with a mouse"
IMG]http://i181.photobucket.com/albums/x106/joshmat10/S5030921.jpg[/IMG]
This braclet with disney fimo beads on it
It's core is hemp with decreative knots.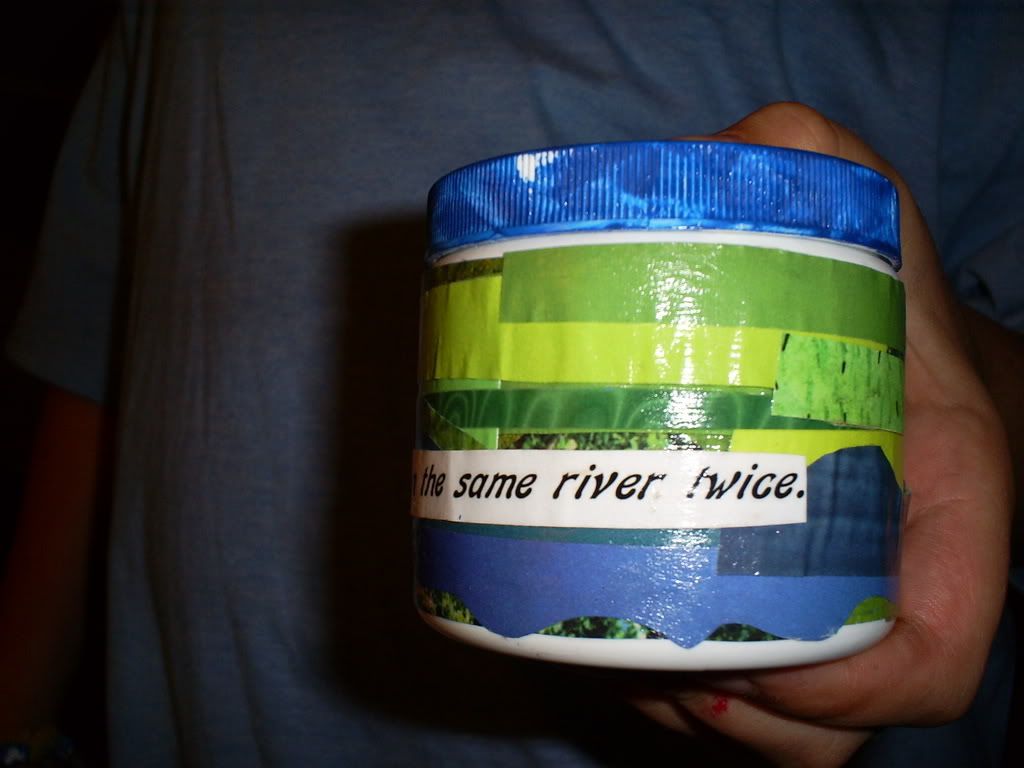 A decopauged container with starbursts in it. It has some lyyrics to just around the river bend on it.
I love my package thx to kelda