Phizzy I agree, that's a terrible tease
Thanks AM and I'm very happy to hear that you raised so much money in your garage sale, wahoo!
Thanks Kat! I'll go ahead and post your photos for you Kat and I'm very happy that you got Grandpa Frederick in both my vision and in Racky's how cool is that.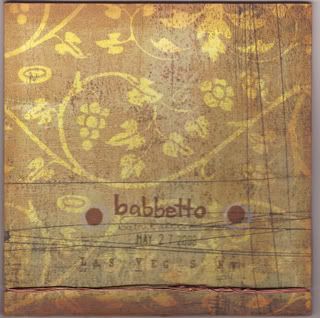 I really hope you like him. I had the hardest time with him and he was the clearest idea I had out of all of them. Go figure.