I'm majoring at Design, and there are Jewelry classes at my uni...
The goal was to make a necklace and a ring, all from scratch, following a theme. Mine was Gothic Architecture - which I simplified a lot, or else I'd lose my brain xD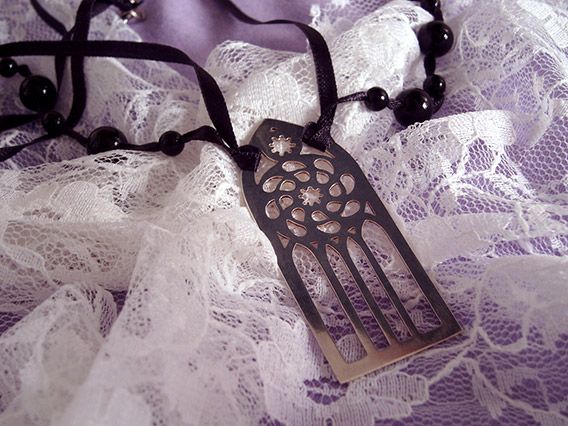 My "Vitral" pendant, made in brass and bathed in silver.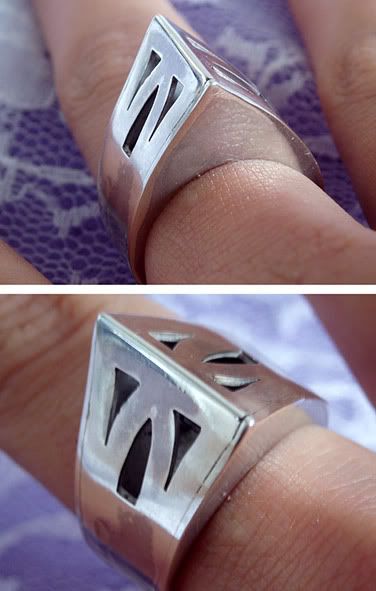 and my "Ogiva" ring, all made in silver 950. I had a hard time with soldering here (pretend you didn't see the gaps on the borders! 8D), but I'm very happy with it nonetheless. I'm pondering a remake, though...
It's hard work, but I had so much fun! I can't wait doing it again... I hope I have some free time this semester so I can bug the coordinator into letting me use the workshop XD