I have started a Maxi-Mission. I want to wear nothing but maxi dresses this summer.. I've got a lot of sewing in my future.
I based this dress off one I saw on Urbanoutfitters.com that was roughly 250$. Here's a link to it:
http://images.urbanoutfitters.com/is/image/UrbanOutfitters/18862417_036_b?$detailmain$
It's a bit more distressed looking and obviously the holes cut into it, I am thinking about doing that but don't want to perhaps ruin the dress. Opinions and comments on this would be great.
Front: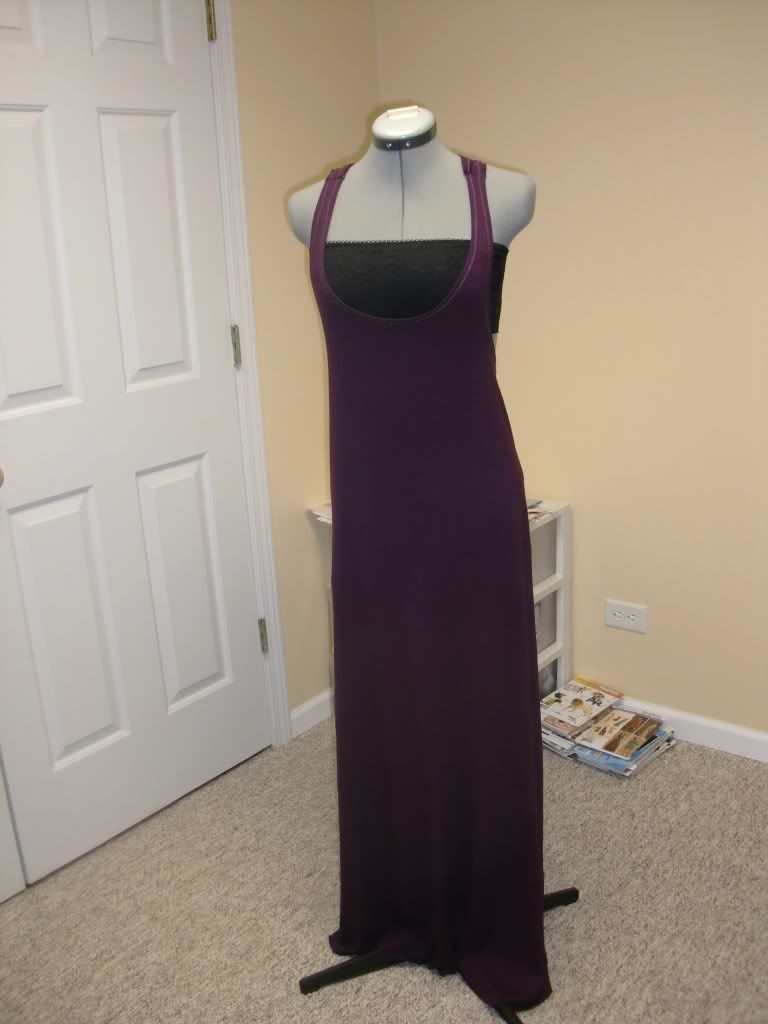 Back - I tied the racerback with a tiny piece of scrap fabric, I think it looks pretty neat like this so I may sew it into place.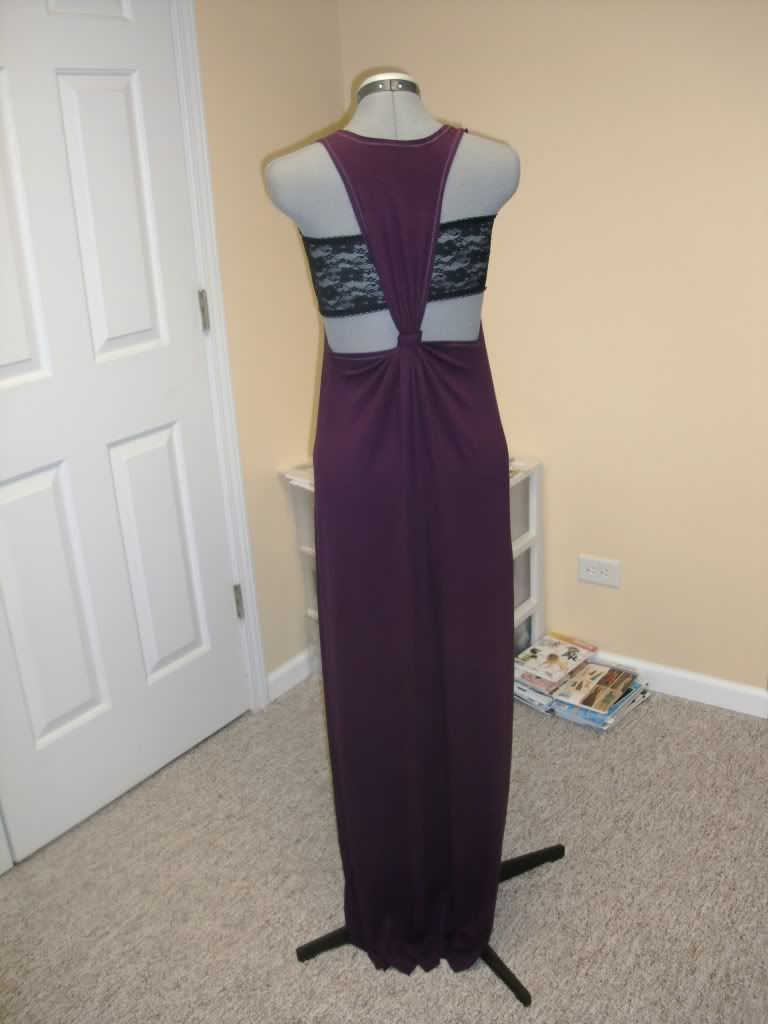 Again, comments on going for the more distressed look would be greatly appreciated!