hello wonderful crafsterians!
This is my first posted project. be kind!
awhile ago, I found a post by wibit for a cute little crochet elephant.
https://www.craftster.org/forum/index.php?topic=206703.0
I thought it was cute...but who would I make an elephant for?
then it hit me like that 4th shot of jagger I probably shouldnt have accepted...
pink wooly elephants for all the lushes in my life!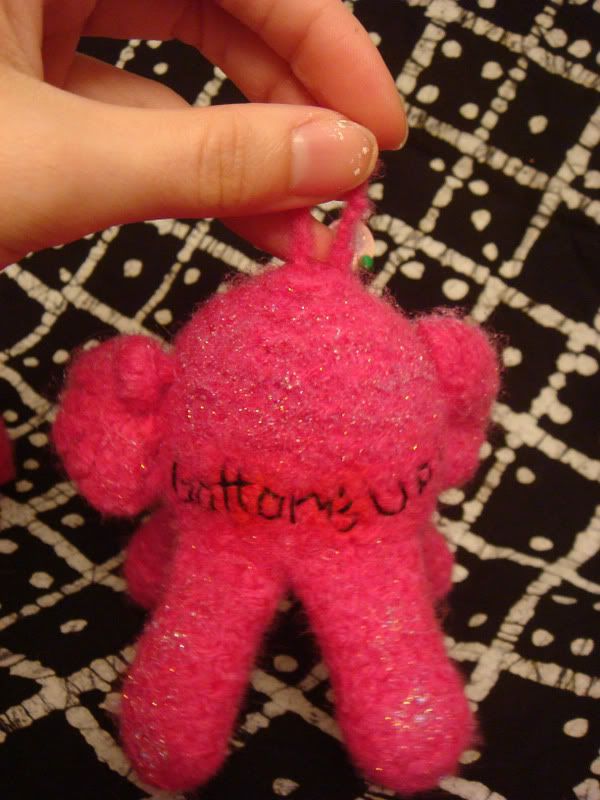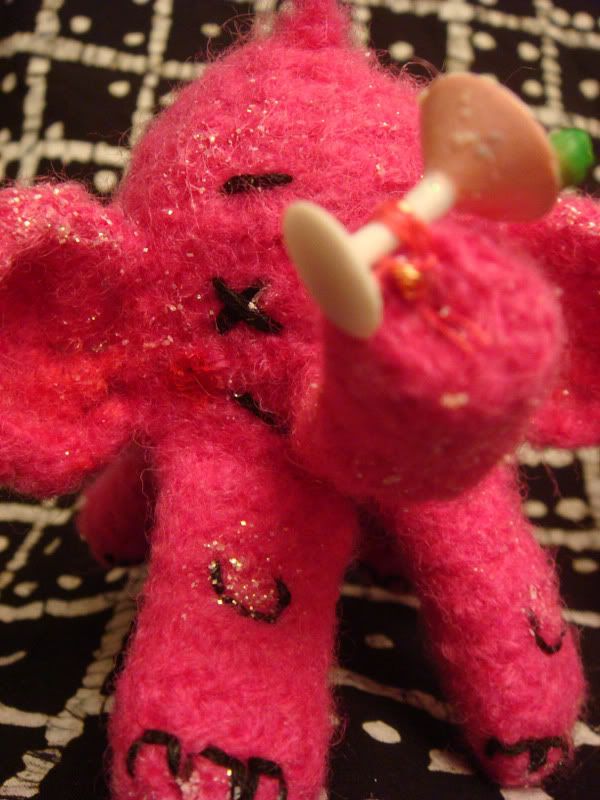 I hope you like 'em.
bottom's up!